NYC Mayor Bill de Blasio Busted for Using Taxpayer Funds for Personal and Political Expenses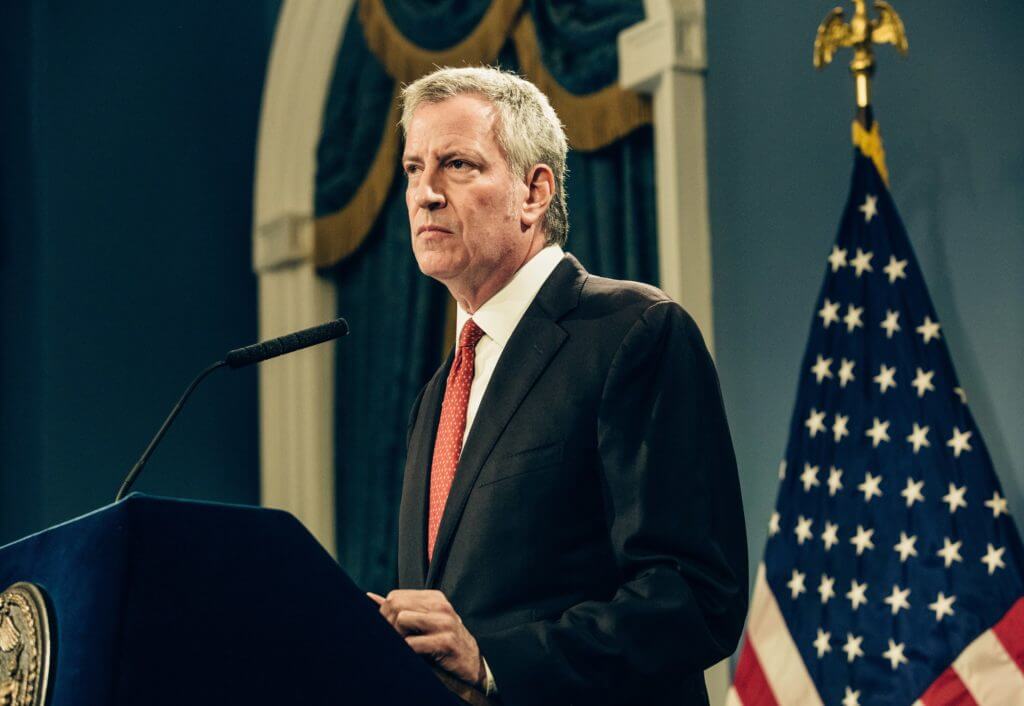 New York City Mayor Bill de Blasio used the city's police department for his and his family's personal benefit, as well as to assist his 2020 presidential bid, according to a report.
New York City's Department of Investigation this week released a 47-page report that concluded de Blasio violated conflict of interest procedures.
The Democratic mayor was found to have improperly used the New York Police Department as a private security and chauffeur service.
The New York City Department of Investigation opened a probe into de Blasio's security detail in August 2019, the report said.
"First, DOI's investigation probed whether Mayor de Blasio had ordered members of his security detail to move his daughter, Chiara de Blasio, from her Brooklyn apartment to Gracie Mansion.
"Second, DOI investigated whether Mayor de Blasio ordered his security detail to drive his son, Dante de Blasio, to Yale University and to various destinations throughout New York City. – READ MORE