NY lawmakers to continue Cuomo investigation, reversing course after backlash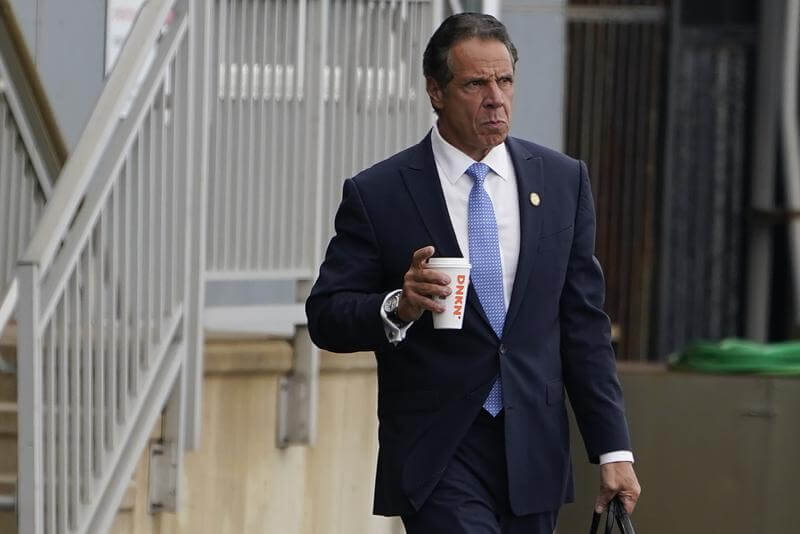 New York state lawmakers announced Monday the investigation would continue into outgoing Gov. Andrew Cuomo, three days and a wave of backlash after initially saying the impeachment proceedings would end with his resignation.
"The Assembly Judiciary Committee will continue to review evidence and issue a final report on its investigation of Governor Cuomo," New York state Assembly Speaker Carl Heastie and Assembly Judiciary Chair Charles Lavine, both Democrats, said in a joint statement.
"In doing so, the committee will take all appropriate steps to ensure that this effort does not interfere with various ongoing investigations by the United States Attorney concerning nursing home data; the attorney general concerning the governor's memoir; and local law enforcement authorities in five jurisdictions – Manhattan, Albany, Westchester, Nassau, and Oswego – regarding possible criminal incidents of sexual misconduct," they said.
The Democrat governor resigned last week amid multiple scandals including allegations that he sexually harassed multiple women while in office. He will be replaced by Lt. Gov. Kathy Hochul on Aug. 24.
Heastie came under fire last week after announcing that the governor's resignation triggered the move to suspend the impeachment proceedings against him.- READ MORE