North Carolina Hospital System Fires 175 Workers over Vaccine Mandate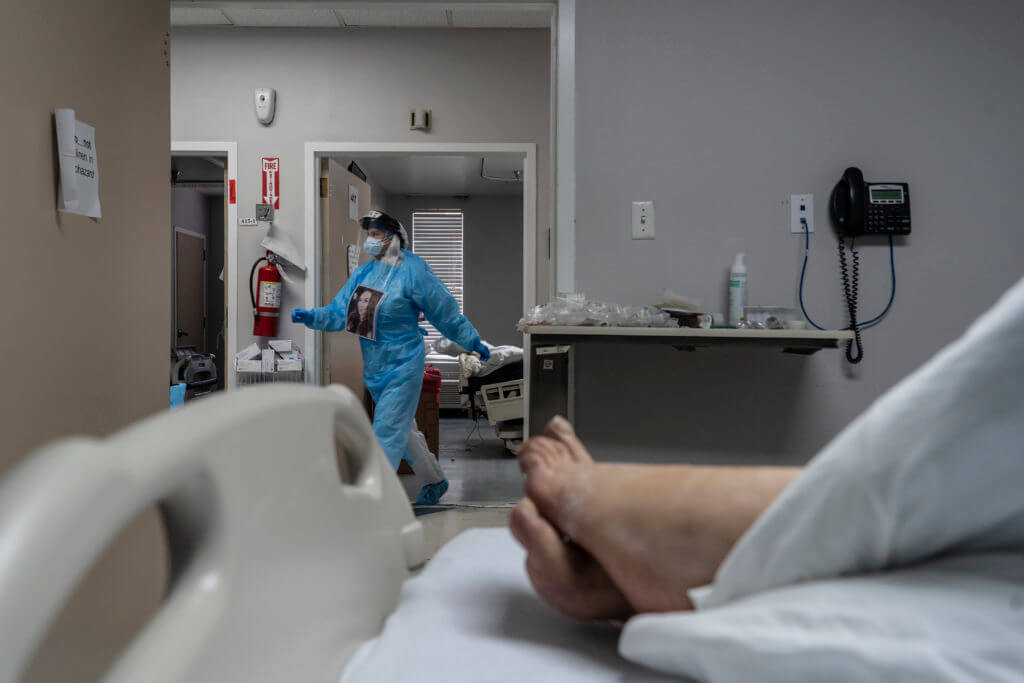 North Carolina's Novant Health fired 175 workers for failing to comply with the system's mandatory vaccine policy, it announced Monday.
In a statement in July, Novant Health bragged of being "among the first to implement this program alongside other healthcare systems in the region who agree that a mandatory vaccine program is in the best interest of public health and a necessary step to ensure the safety of our patients, team members and communities."
"We are passionate about health equity and know that vaccinating all of our team members, in addition to providing access to COVID-19 vaccines to those in historically marginalized communities, will help us end the pandemic for all," the statement continued.
The move triggered protests drawing healthcare workers who rejected the mandate.
"It's a right. People died for our rights. It's not right to take that freedom away from us, we are people too," one nurse, Cheryl Morneau, told WBTV at the time.
"We sacrificed on the frontlines for over a year. Why don't we have the same rights as everyone else and as our patients do?" she asked.- READ MORE