No official US evacuation plan for Americans outside Kabul, report says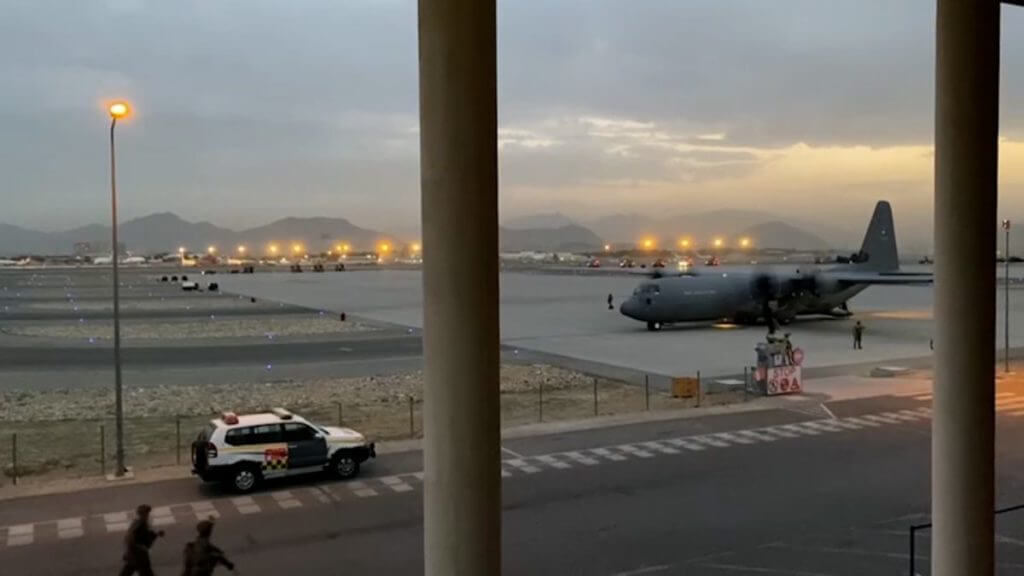 The U.S. has no plans to evacuate Americans in Afghanistan who are located outside Kabul, according to a report Tuesday.
Officials from various departments — including State and Defense — informed Senate staffers at a Tuesday morning briefing that they do not know of a way to get those Americans through Taliban checkpoints located outside Kabul, the location of the main airport, The Washington Post reported, citing two Senate aides.
Neither the State Department nor the Defense Department immediately responded to after-hours requests for comment from Fox News.
Meanwhile, U.S. Sen. Tom Cotton's office set up a hotline for Americans — including those who are essentially "trapped behind Taliban lines," The Military Times reported.
"The situation is dire," the Arkansas Republican said. "But we'll do everything in our power to help keep you informed and to help get you out."
A former State Department contractor told Fox News that Taliban fighters have also established checkpoints throughout Kabul and around the airport. Some, the source said, have been beating people on the way to the airport. – READ MORE