New York ER Closes As Employees Refuse To Comply With Vaccine Mandate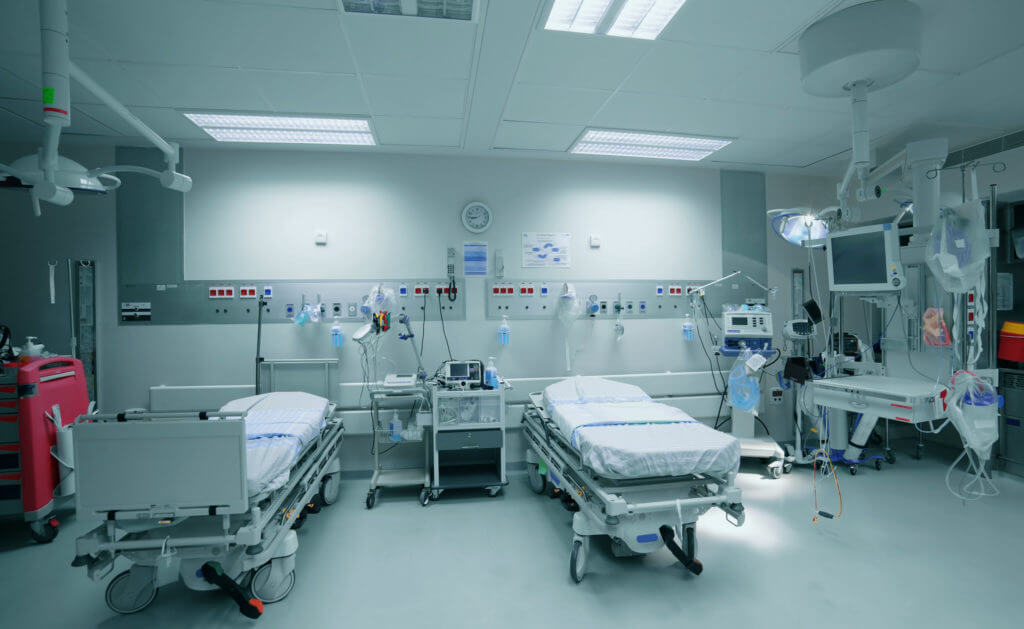 An emergency room in a hospital in New York ceased operation as staff walked out, refusing to go along with the COVID vaccine mandate.
A statement released by the Mount Sinai South Nassau hospital notes that workers were given an ultimatum to either get vaccinated or be banned from coming to work.
A significant number of staff chose the latter, leading to the ER in Long Beach to shut down.
A Long Island emergency room was forced to close due to a nursing shortage as New York's rule barring unvaccinated medical staff took effect. Mount Sinai South Nassau closed its free-standing ER & directed cases to the ER on its main campus 5 miles away https://t.co/oxXXLjWBcK

— delthia ricks 🔬 (@DelthiaRicks) November 23, 2021
"The Emergency Department in Long Beach operated by Mount Sinai South Nassau, will be closed temporarily as of 3 PM today due to nursing staff shortages," the statement announced. – READ MORE