New Variant Hysteria Comes From Same Institution That Popularized Lockdowns, Previous COVID Scares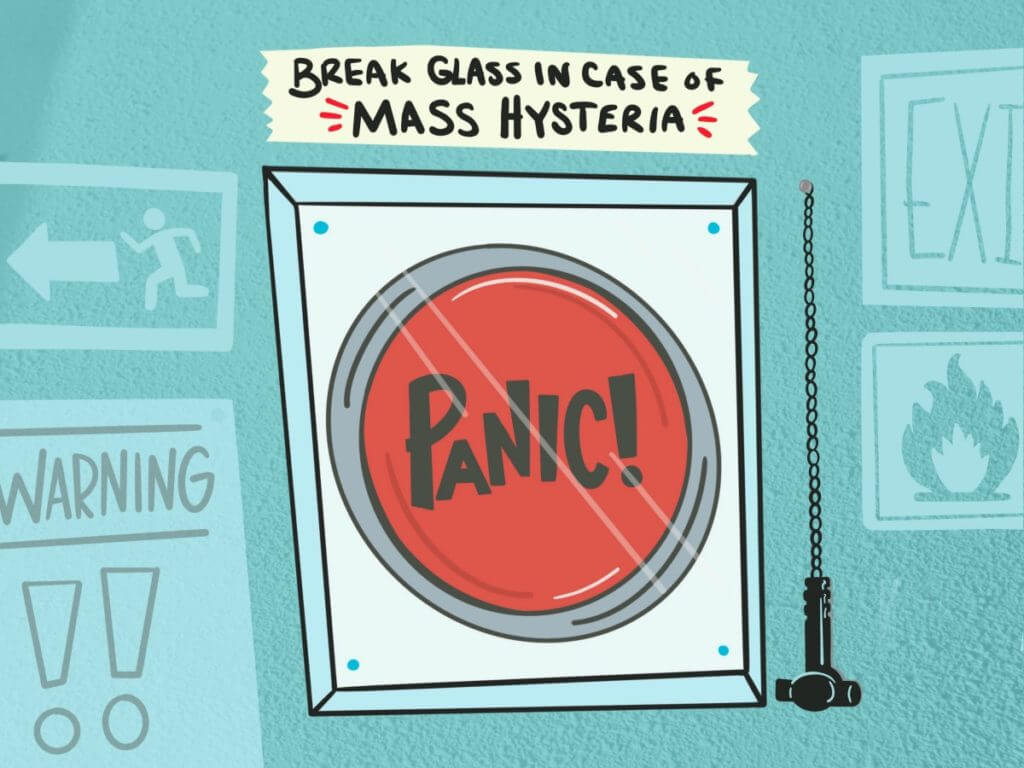 What a small world we live in. The "Nu variant" scare you keep hearing about is coming from the same people and institutions that spawned the last COVID scare, and the one before that, and the one before that one, dating back all the way to the onset of COVID Mania.
[Update: the World Health Organization has now labeled this strain the "Omicron variant," in noticeably skipping over "Xi" in the greek alphabet]
The corporate press and world governments have produced an incredible amount of noise about a claimed new COVID variant, the "Nu" variant, which has been detected in South Africa and Botswana.
🦠Of all the variants so far, B.1.1.529 is causing the most alarm. And with good reason.

The 'nu' variant has an eye-watering number of mutations, many of which could help it dodge immunity, or make it more infectious.

Thread ~⬇️https://t.co/Si1eoA5CKH pic.twitter.com/QpQ8fIxkz8

— The Telegraph (@Telegraph) November 26, 2021
Just as with previous ruling class-fomented bouts of Hysteria-19, there is no statistical cause for alarm over this new strain, which is one of over 100,000 mutations of the coronavirus.
The "new strain" has hardly produced any lab confirmed cases, but a panicked narrative has already been seeded in the public. The U.K. in particular has driven the fear to new levels. The country has already added several African nations to its travel ban list, citing the new strain.- READ MORE