New Mexico Education Dept. suspends school board that refused to comply with mask guidance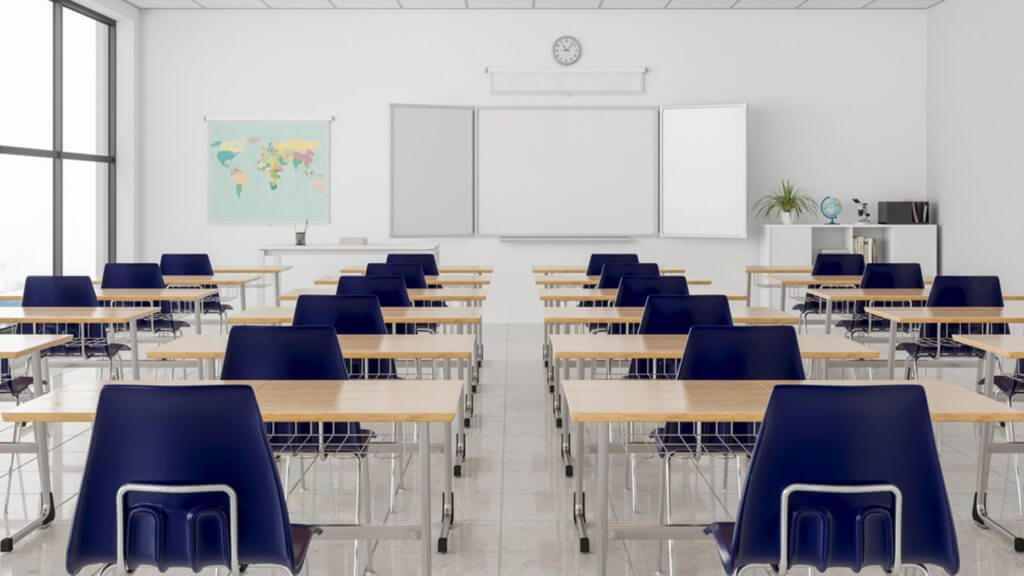 New Mexico's Public Education Department suspended an entire school board on Wednesday after members resisted Democratic Gov. Michelle Lujan Grisham's mask mandate for children in the classroom.
State regulators suspended the school board in response to a scuffle in a tiny village in Roosevelt County. Board members at Floyd Municipal Schools twice voted to ignore the state's coronavirus mandate, the PED said in a statement. The board also placed the district's superintendent on administrative leave after he disobeyed the board.
The five-member board voted last week, and again on Monday, to make masks and social distancing optional – despite warnings from the state that they could face suspensions.
New Mexico Education Secretary Ryan Stewart also moved to reinstate the superintendent, Damon Terry.
"We cannot put students, staff and their families at unnecessary risk as we continue the fight against the Delta variant," Stewart wrote in a memo to the board. "By ignoring these basic safety measures, the board impairs the ability of the district to offer safe and uninterrupted in-person learning opportunities."- READ MORE