New Jersey Mask Mandate Driven by Questionable COVID-19 Testing Results, Senator Says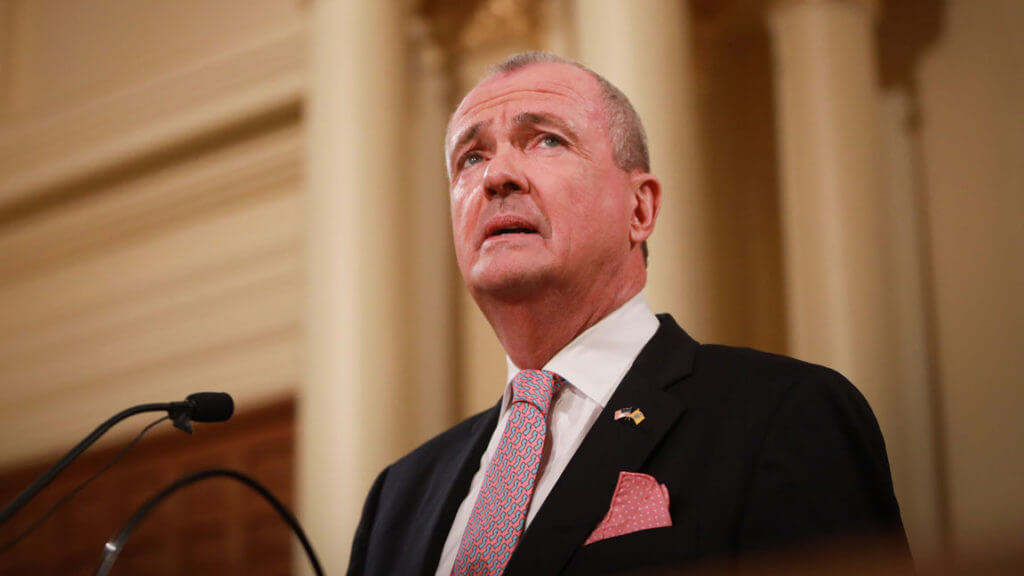 A New Jersey Senator has voiced concerns over a recent mask mandate order in his state that may have been driven by questionable COVID-19 testing results.
Republican New Jersey Senator Michael Doherty claimed in a statement on Monday that there was a lack of government transparency regarding testing procedures which raises questions about the mask mandate order enacted on Friday by New Jersey Governor Phil Murphy.
Doherty said the governor has refused to "answer legitimate questions about COVID-19 testing even as concerns linger that overly sensitive PCR tests are driving bad policy decisions, including the re-masking of K-12 school students."
Doherty wanted to find out if the New Jersey government allowed PCR testing for COVID-19 with a high cycle threshold which could cause many individuals who test positive to be "asymptomatic, no longer sick, or past the point of being contagious," the statement said.
In December, Doherty and state Senator Joe Pennacchio (R) sent letters to the New Jersey Department of Health requesting details on New Jersey's testing procedures, including cycle count on COVID-19 test results, which would help to evaluate the risk of spreading the disease by a person tested positive, according to the statement.- READ MORE