New Jersey Mandates COVID-19 Vaccination or Testing for Workers in Health Care and High-Risk Settings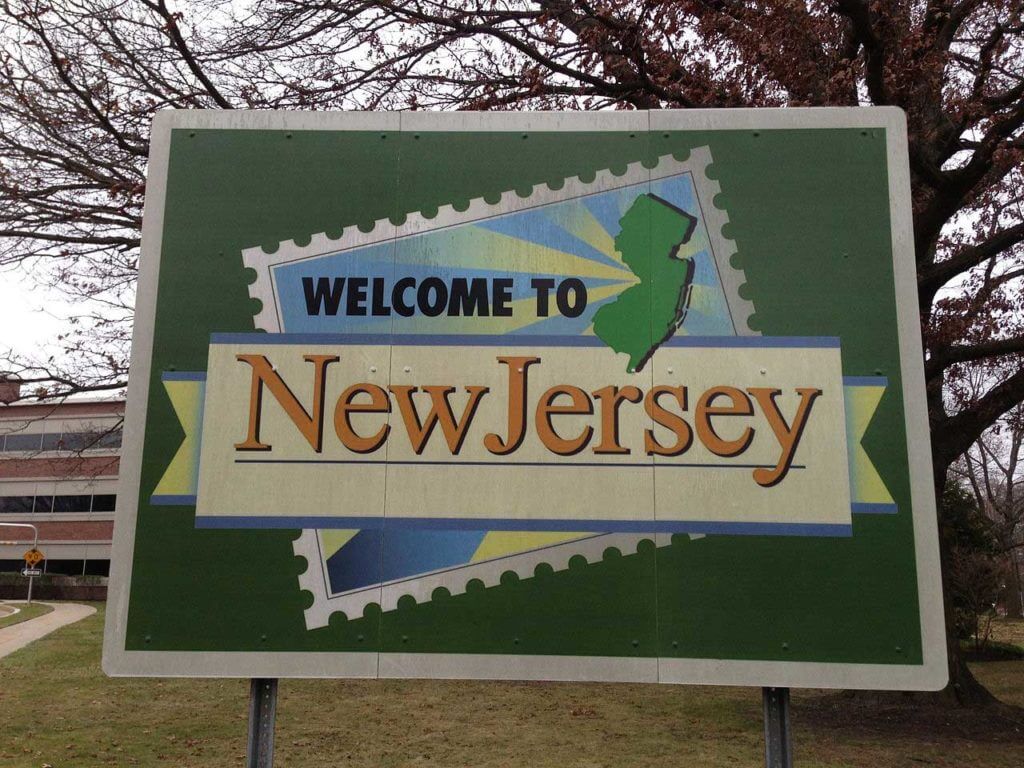 New Jersey Gov. Phil Murphy announced on Monday that all workers in certain state-owned and private health care facilities, or high-risk congregate settings would be required to get fully vaccinated against COVID-19, the disease caused by the CCP (Chinese Communist Party) virus. Those workers who aren't fully vaccinated can continue to work with regular COVID-19 testing.
When justifying the mandate, Murphy, a Democrat, said in a statement that "some of our most vulnerable populations remain at risk of serious illness or death from COVID-19 primarily due to exposure to unvaccinated individuals."
"We are taking this step today because it has been proven time and time again that vaccines save lives and are our way out of this pandemic. Individuals in health care facilities should have confidence in their caretakers," Murphy added.
"Vaccination is the best tool we have to end this pandemic," said New Jersey Department of Health Commissioner Judith Persichilli.
Murphy said he hopes the mandate will encourage more workers to take up the vaccine, and that the New Jersey government is "prepared to consider additional measures" if an increase in vaccination uptake in those facilities is not satisfactory. – READ MORE