Nearly Empty U.S. Flights Leave Kabul as Biden Abandons Americans in Afghanistan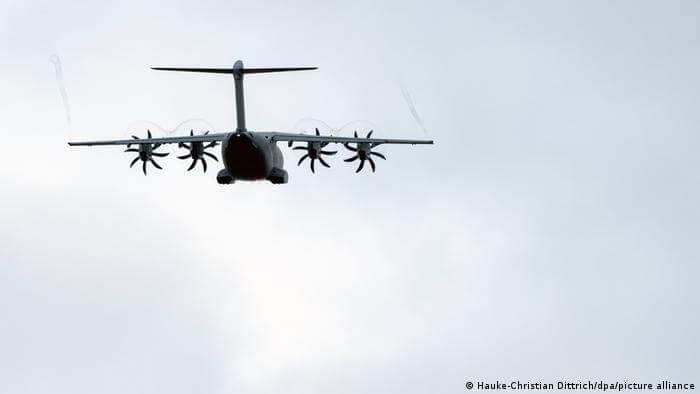 Many planes are reportedly leaving Afghanistan nearly empty while private organizations are begging the U.S. government, to no avail, to let them charter private flights to airlift more American citizens and Afghans who assisted the U.S. mission.
Major General William "Hank" Taylor, the deputy director of the Joints Chiefs of Staff, said Thursday that while the military has the capacity to move between 5,000 and 9,000 people per day, only 2,000 were moved in a 24-hour period. Breitbart News reported that C-17 Globemaster planes, capable of comfortably fitting 300 people, took only around 110 people each on 18 flights that evacuated 2,000 people from the country.
"That doesn't mean… just because you have 5,000 seats that you can automatically fill 5,000 seats every day," Pentagon press secretary John Kirby said during a Thursday press briefing.
The issue apparently is not about lack of transport, but about convincing governments to allow Afghan people and foreign nationals on a plane to fly into their respective countries and speed up the paperwork to do so. Until Friday, Kirby claimed that, while there have not been reports of the Taliban attacking American citizens, the Taliban has been harassing Afghan allies attempting to travel to Kabul Airport. The U.S. government did, however, warn Americans in Afghanistan that they cannot guarantee their safety. Kirby may have not heard the reports from Americans whom the Taliban beat with rubber fan belts on their way to the airport until he acknowledged the fact Friday, days after it was first reported.
At a U.S. State Department briefing on Thursday, spokesman Ned Price admitted the process has been slow but said they expect double the amount of consular officers to arrive by Friday to assist with processing. – READ MORE