National Institutes of Health Head: Businesses Should Require Vaccine Credentials From Customers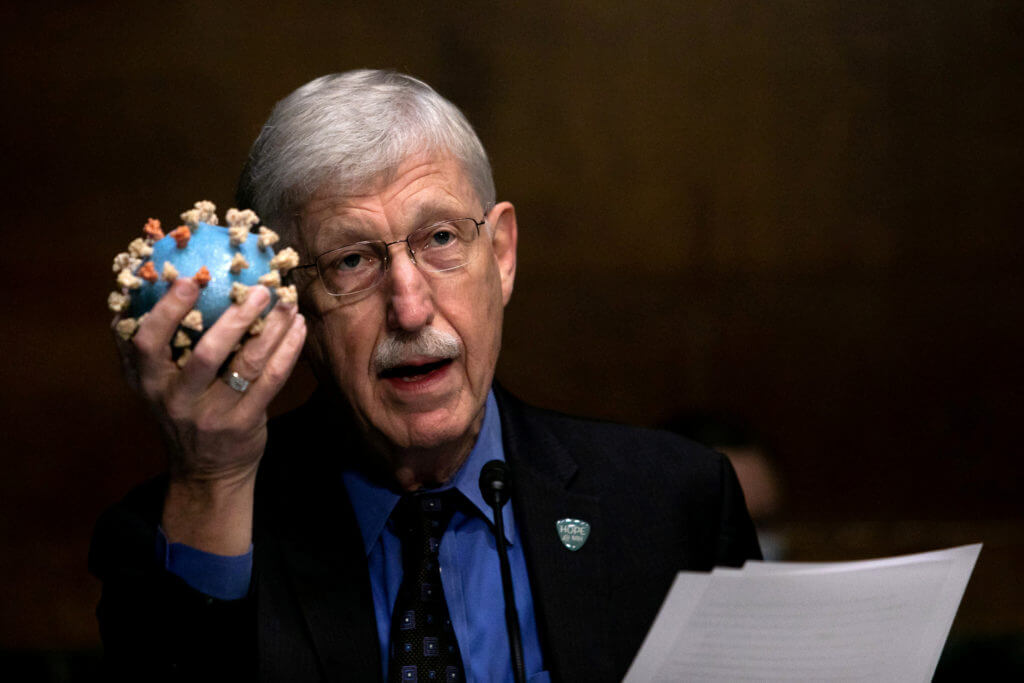 The director of the National Institutes of Health (NIH) suggested that some businesses require vaccine credentials from customers.
In recent weeks, some businesses—including a restaurant group and Broadway venues in New York City—have said that customers, not just employees, will have to provide proof they received the COVID-19 vaccine to enter their premises.
When asked by a CNN anchor about more businesses requiring proof of vaccinations, NIH Director Francis Collins didn't provide a specific answer but suggested that it would be a step forward.
"As a public health person who wants to see this pandemic end, yes. I think anything we can do to encourage reluctant folks to get vaccinated because they'll want to be part of these public events, that's a good thing," he said on Sunday.
"I'm delighted to see employers like Disney and Walmart coming out and asking their staff to be vaccinated," he added. "I'm glad to see the president has said all federal employees—I oversee NIH, with 40,000 people—need to get vaccinated or, if they're not, to get regular testing, which is inconvenient."