National Firearm Registry? Might Be Closer Than You Think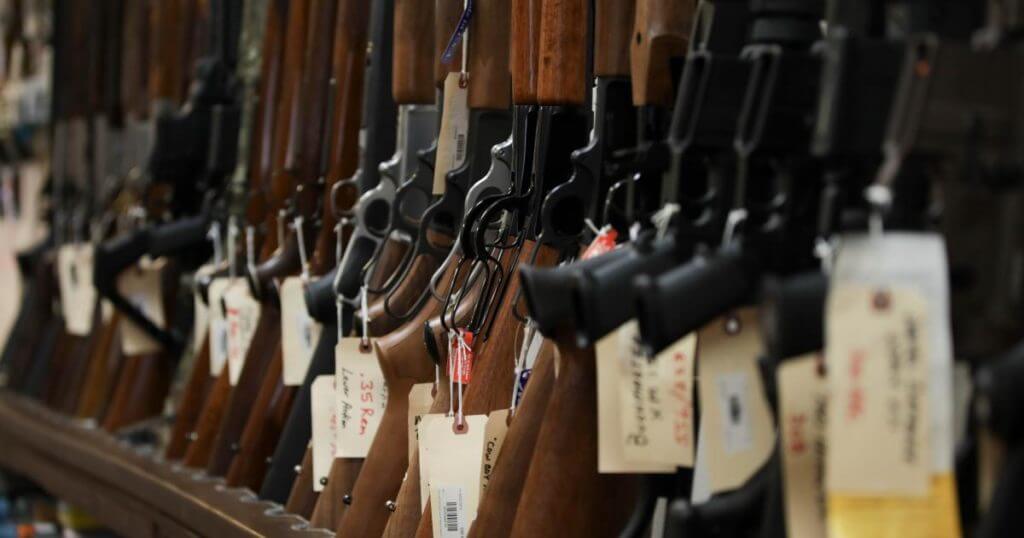 Recently, an internal ATF document was released showing some very interesting statistics. The most significant statistic is that in 2021, the ATF processed 54.7 million Out-of-Business records. The records they are referring to, of course, is Form 4473.
The 4473 is the physical form that records the firearm information; make, model, serial number, type, caliber, and information for those unfamiliar with firearm paperwork. It essentially ties a name to the firearm as it was transferred to an individual from a licensed dealer, sometimes referred to as an FFL.
The 4473 also has personal information on it. It has name, birthdate, current address, birthplace, height, weight, and driver's license number. Some even opt to give their social security number so that their NICS check goes faster. Speaking of NICS checks, let us clear up another misconception. The firearm information does not get entered during the NICS check. No system associates specific firearms with individuals… yet.
For those familiar with ATF paperwork, a pattern might be forming. We had our first taste of it back in November of 2020. Of course, the hyperbolic media was more focused at the time on the fact that the ATF added a gender box for "non-binary" but completely ignored the fact that all the pertinent information had been consolidated to the first page of the form.- READ MORE