Murder Pandemic: Fourth Straight Month With More Homicides than COVID Deaths in Washington, D.C.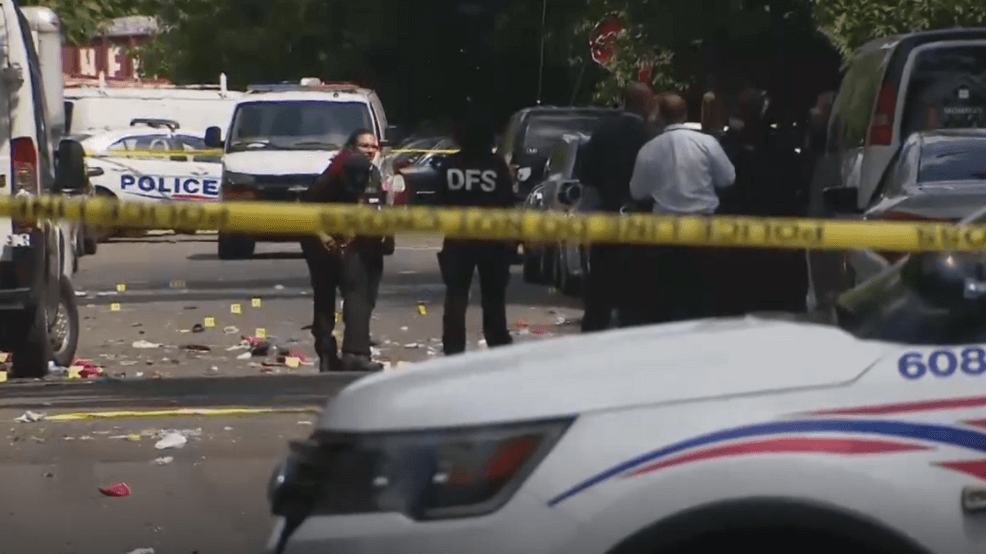 For the fourth consecutive month, Washington, D.C., saw more of its residents murdered than died of COVID-19. Since July 1, 42 coronavirus deaths have been reported in the nation's capital versus 77 homicide victims.
DC reported COVID deaths
June: 7
July: 8
August: 12
September: 15

DC reported homicides
June: 14
July: 21
August: 24
September: 18

— Phil Kerpen (@kerpen) October 4, 2021
The district also had recorded 100 murders by early July, the earliest it had marked that grim number in nearly two decades. The average date over the past 10 years when the city hit 100 is Oct. 25.
The number of homicides doubled COVID deaths during each of the three summer months as, like many major U.S. locales, Washington continues to grapple with a surge in murders – READ MORE