More Boosters, More Often: Joe Biden Launches Winter Vaccine Strategy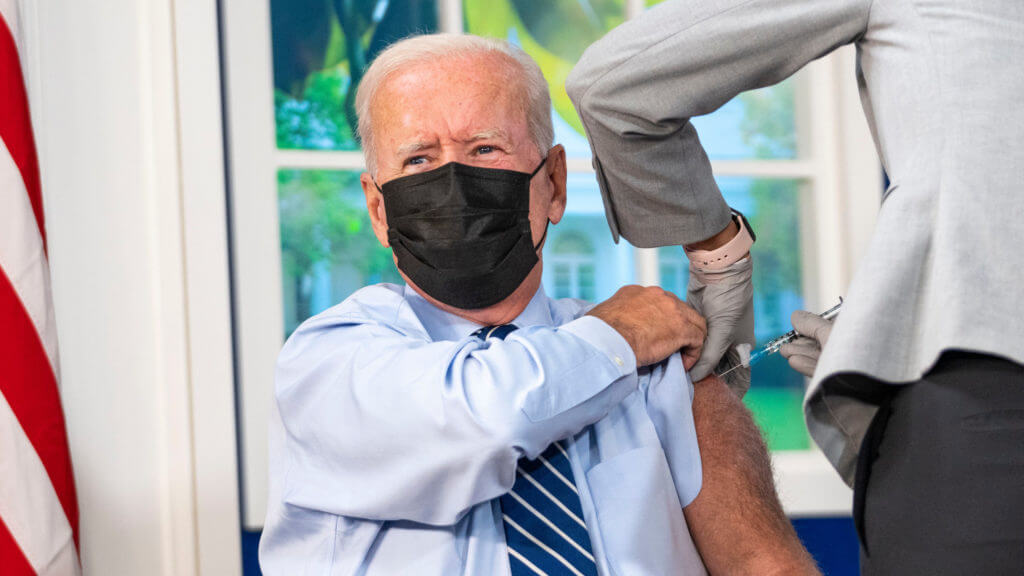 The sudden emergence of the Omicron variant – and the fear it has generated – has been cited by the White House as a key driver behind President Joe Biden's new campaign calling on all Americans to get coronavirus booster shots. Seniors will be particularly targeted under the enhanced program.
The vaccine push comes barely 24-hours after the first confirmed U.S. case of the variant was found in a fully vaccinated traveler who returned to California after a trip to South Africa, as Breitbart News reported.
The president will ask everyone on Thursday to roll up their sleeves another time this winter as enhanced distribution of jabs and vaccines become more widely available in most – but by all means not all – states.
Booster rollout for COVID-19 vaccines is "abysmal" in California because many do not meet criteria and have to "lie" to get an appointment. https://t.co/ljTudc9VDz

— Breitbart News (@BreitbartNews) November 16, 2021
The plan also includes a requirement for private insurers to cover the cost of at-home COVID-19 tests and a tightening of testing requirements for people entering the U.S. regardless of their vaccination status, AP reports. – READ MORE