More And More Australians Are Seeking To Leave The Country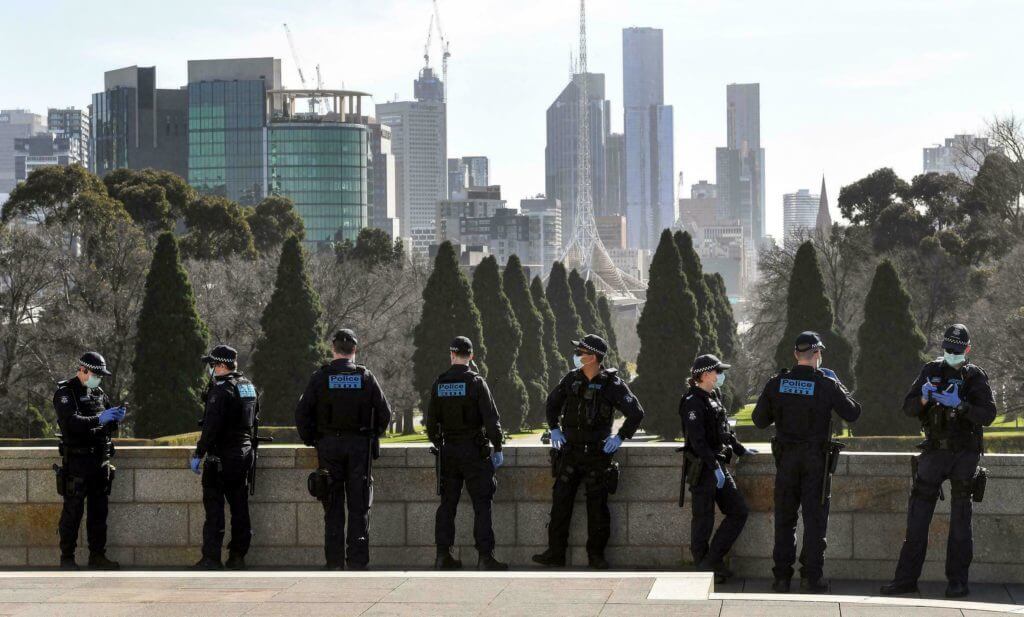 August saw the highest number of Australians apply to leave the country over the past year.
According to figures from the Australian Border Force (ABF), 37,979 applications were received from individuals hoping to leave the country, with 14,900 of those looking to be overseas for three months or more.
A large portion of the applications – 12,347 – were rejected. Australia is one of the few countries in the world that require residents to apply for permission before leaving the country.
The latest figures (pdf) reveal that since January – when the ABF received 20,976 applications – Australians have continued looking for opportunities to leave the country.
"There are literally tens of thousands of people out there on social media and elsewhere saying we're done, we don't need this anymore," Andrew Cooper, president of LibertyWorks told the Daily Telegraph.

"There's definitely that feeling out there—people saying I'm done," he added.
While Australia has enjoyed some of the lowest infection and death rates from COVID-19, it has seen state governments apply stringent health restrictions and domestic border closures at any sign of an outbreak.– READ MORE