More Americans Than Ever Will Use 'Buy Now, Pay Later' Plans For Holiday Purchases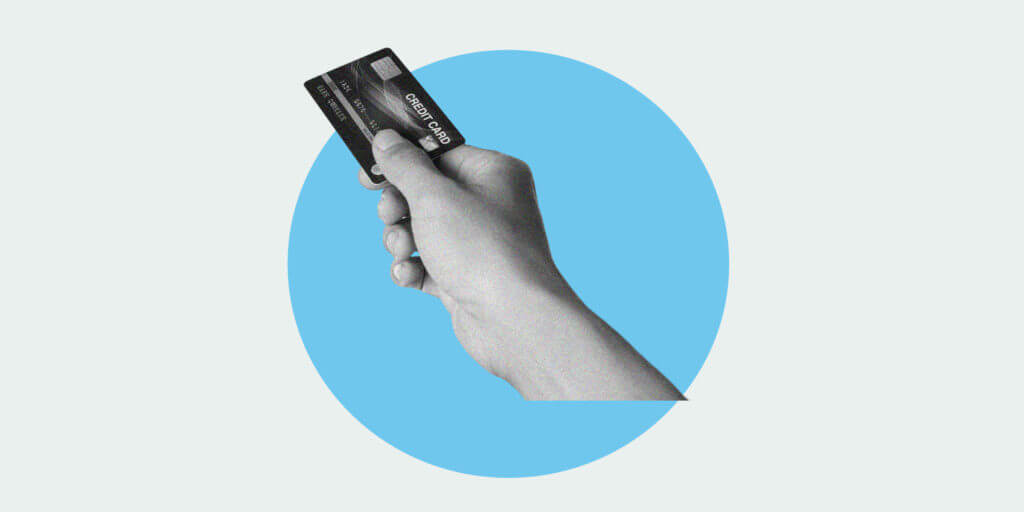 More Americans than ever are using "Buy Now, Pay Later" plans to buy holiday gifts.
Buy Now, Pay Later — a short-term financing option that lets consumers make purchases and pay at a future date, often interest-free — is increasing rapidly in popularity. Typically offering their services at checkout, BNPL companies like Klarna, Afterpay, and Affirm have diverted between $8 billion and $10 billion in annual revenue away from banks.
Americans plan to use BNPL heavily over the holiday season. According to a survey from Cardify:
Nearly half (45.1%) of users said they will be paying for part — or all — of this year's holiday purchases using BNPL. When asked to share the full list of payment methods they'll be using, BNPL came in third place behind debit (65.7%) and credit cards (54.6%). Consumers would rather pay for holiday purchases using BNPL than cash (31.5%). Among those who plan to use BNPL this holiday season ("Holiday BNPL Shoppers"), 46.6% will use BNPL for more than half (37.8%) or even all (8.6%) of their holiday purchases.

Data also suggests that users are increasingly comfortable with the service, as 51.1% of Holiday BNPL Shoppers plan to use BNPL for more of their shopping this holiday season than they did last holiday season. While 38.9% plan to use it the same amount, only a minority (10.1%) plan to use it less. If BNPL was not an option this holiday season, those who planned to use it said they'd resort to a debit card (51.6%), credit card (49.9%), or be forced to spend less (45.8%).