Missouri School District Hires High School Students Due to Short Staffing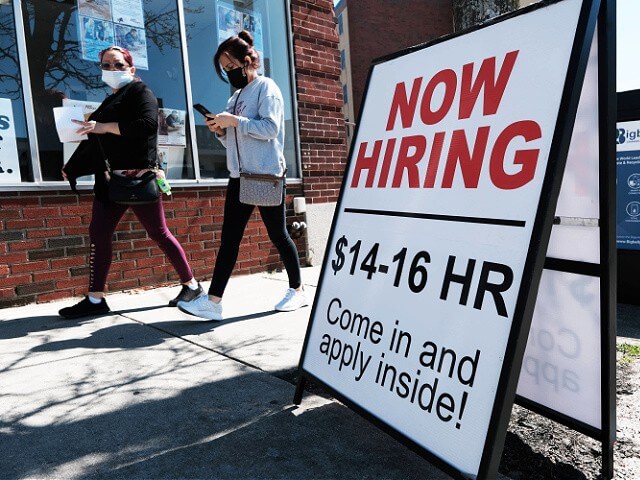 A school district in Missouri is turning to students to help fill its vacant positions due to staffing issues.
The Northwest School District in Jefferson County is hiring high school students to offset staff shortages, Fox 2 reports.
The district held a job fair on November 3 to fill positions in food service, custodial work, and before and after-school child care, according to the St. Louis Post-Dispatch.
"Some of the positions have been short-staffed since last year," the district's Chief Operating Officer Kim Hawk told Fox 2. "We just have struggled to find any help at all, and if you drive around and look at the help wanted signs everywhere, you know the competition is stiff. So, we knew we had to come up with some other plan."
"We're going to actually hire more students than we have positions for, so we have the flexibility for the students' schedules," Hawk told Fox 2. "So, if they have a big test coming up, we have the flexibility for their schedules because their grades and being a student is their first priority."- READ MORE