Missouri Mayor Wants To Give Every Resident $1,000 In Bitcoin, But There Is A Catch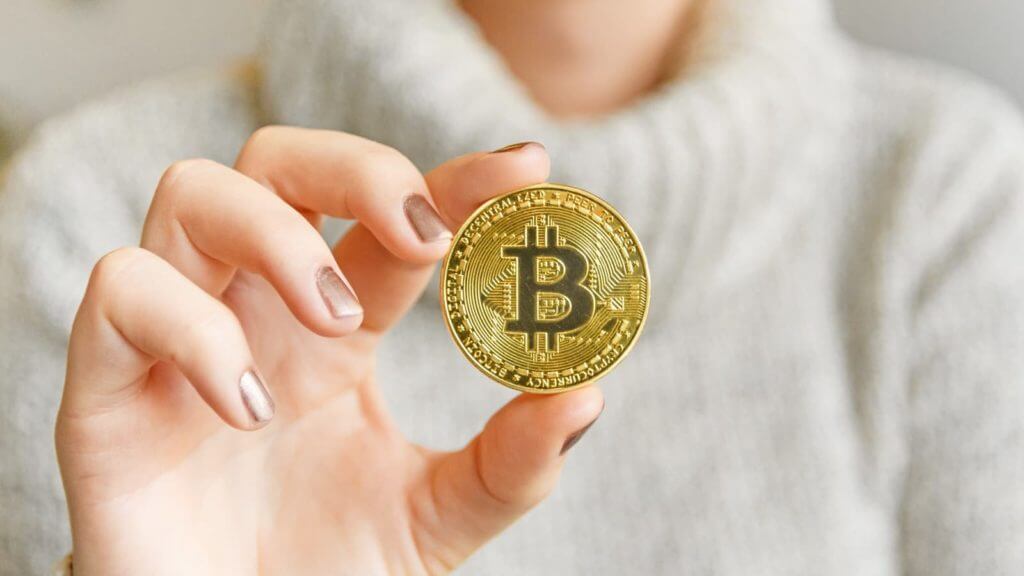 A tiny Missouri town could become the first in the country to put Bitcoin in the hands of every resident, but there is a catch: they can't sell it for five years.
Jayson Stewart, the Mayor of Cool Valley says he is raising funds to give each of the town's roughly 1500 inhabitants a piece of the digital currency according to KSDK.com. Following in the footsteps of El Salvador – which recently became the first country in the world to make Bitcoin it's legal tender in hopes of protecting the country's economy from hyperinflation – Stewart thinks holding the digital currency could be transformational.
"I have friends whose lives have been completely changed, like going from working a regular nine to five job to being worth over 80 million dollars in a matter of a few years," said Stewart, who calls himself an Entrepreneur and Environmentalist.
Stewart said most of the money to fund the plan will come from several unnamed Bitcoin investors.
"I have some very supportive donors who have agreed to match any money that I raise up to several millions of dollars," said Stewart. "I'm trying to get a few government funds as well to go along with that. Or potentially some of the relief money that comes in from the Covid relief."
But Stewart isn't ruling out using city funds, saying "It's possible. We'll see how it goes. We'll see how it goes."
Source of funding aside, Stewart said the generous Bitcoin handout will come with strings attached: he doesn't want residents to sell for a few years.   – READ MORE