Michigan High School Shooting Suspect Reportedly Recorded Video About Killing Students The Night Before Shooting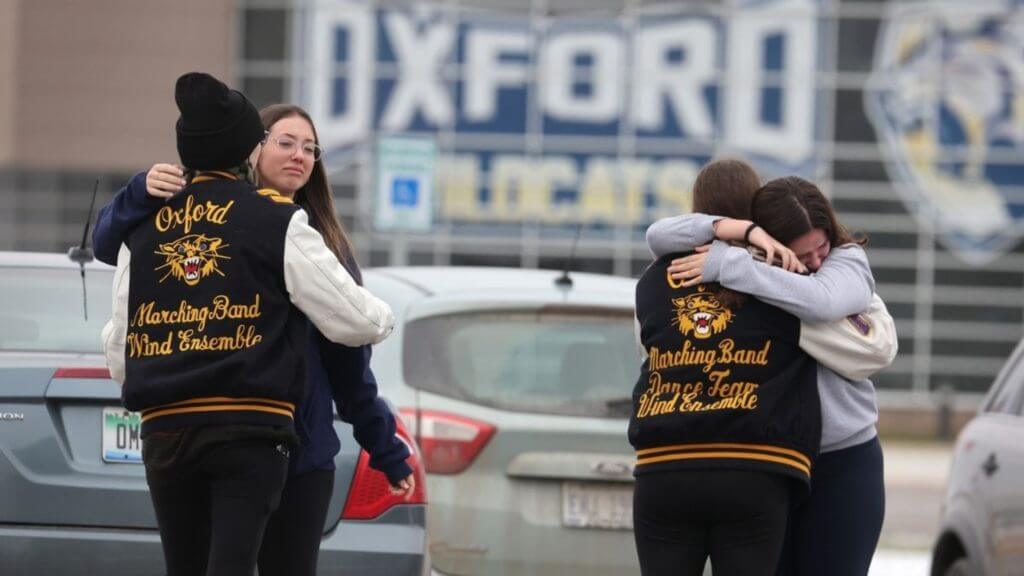 The 15-year-old student arrested after a deadly shooting at Michigan's Oxford High School that killed four students and injured seven others reportedly made a video about killing students the night before the attack.
Oakland County Sheriff's Lt. Tim Willis told reporters on Wednesday that multiple videos were recovered from the student's phone.
The files included "a video made by him the night before the incident wherein he talked about shooting and killing students the next day at Oxford High School." Willis said.
"Further, a journal was recovered from [the student's] backpack also detailing his desire to shoot up a school to include murdering students," he added. – READ MORE