Merck Charging US 40 Times What It Costs To Make Govt-Financed COVID Pill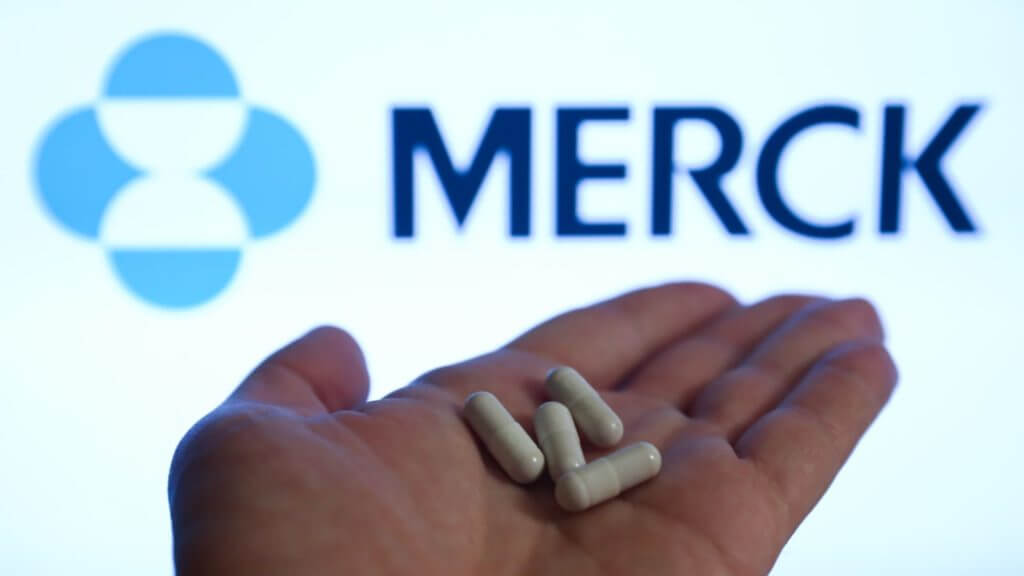 Merck's new 'not Ivermectin' Covid-19 treatment, molnupiravir, costs $17.74 to produce – yet the company is charging the US government $712 for the treatment – a 40x markup, according to The Intercept, citing a report issued last week by the Harvard School of Public Health and King's College Hospital in London.
The pill, originally developed using US government funds as a possible treatment for Venezuelan equine encephalitis, cut the risk of hospitalization and death in half in a randomized trial of 775 adults with mild/moderate Covid who were considered at high risk for disease due to comorbidities such as obesity, diabetes and heart disease. The trial was stopped early so the company could apply for and emergency use authorization (EUA). The drug did not benefit patients who were already hospitalized with severe disease.
News of the oral 'wonder drug' sent shares of Merck higher last week, as the company says it can deliver 10MM doses by the end of the year.
Clearly, the pill could bring in massive profits to Merck and its partner on the drug, Ridgeback Biotherapeutics – which licensed the drug from Emory University in 2020 and then sold the worldwide rights to the drug to Merck for a sum which has not been disclosed.
Meanwhile, the Defense Threat Reduction Agency, a division of the Department of Defense, funded development of the drug by Emory University to the tune of $10 million between 2013 and 2015, according to nonprofit group Knowledge Ecology International discovered. – READ MORE