McDonald's Reinstates Mask Mandate in Areas With High COVID Spread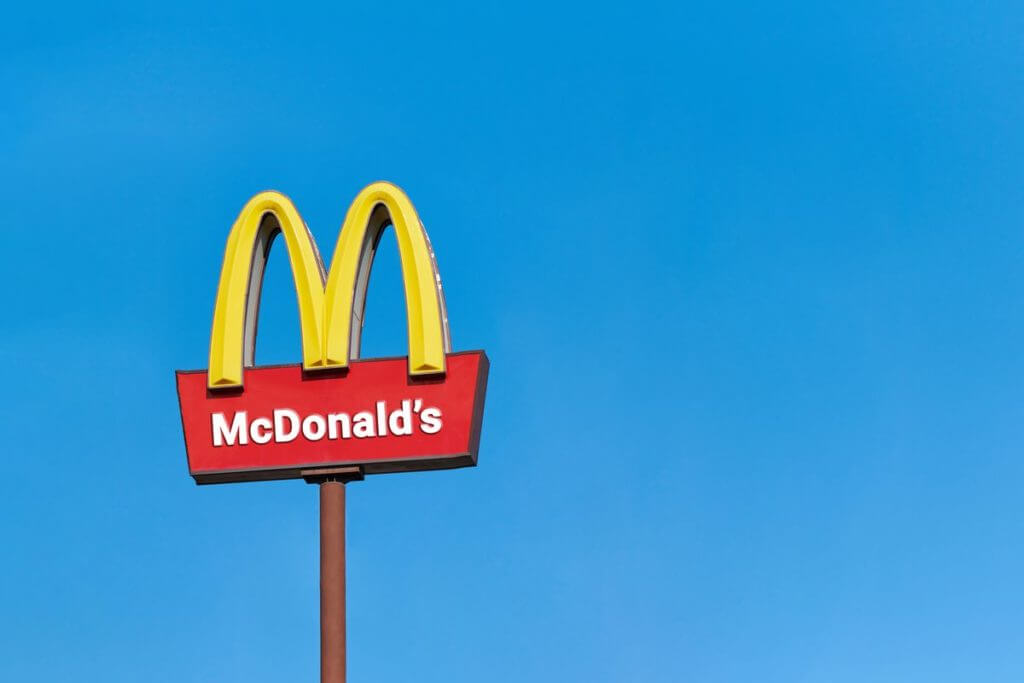 McDonald's is again requiring customers and employees to wear masks indoors in areas with high or substantial transmission of the CCP virus, the company confirmed to The Epoch Times.
McDonald's is the biggest chain to require masks for both employees and customers. Walmart, Target, Lowe's, Kohl's and Publix recently imposed mask mandates on employees but did not extend the requirement to customers.
The retail giants are all responding to CDC guidance issued last week, which advised fully vaccinated people to don masks again in crowded indoor settings.
McDonald's had removed its mandate back in May as CCP virus cases across the U.S. dropped and the CDC advised that fully vaccinated people don't have to wear masks in most settings.- READ MORE