Mayorkas Will Allow Woke DHS Officials to Grant Asylum at the Border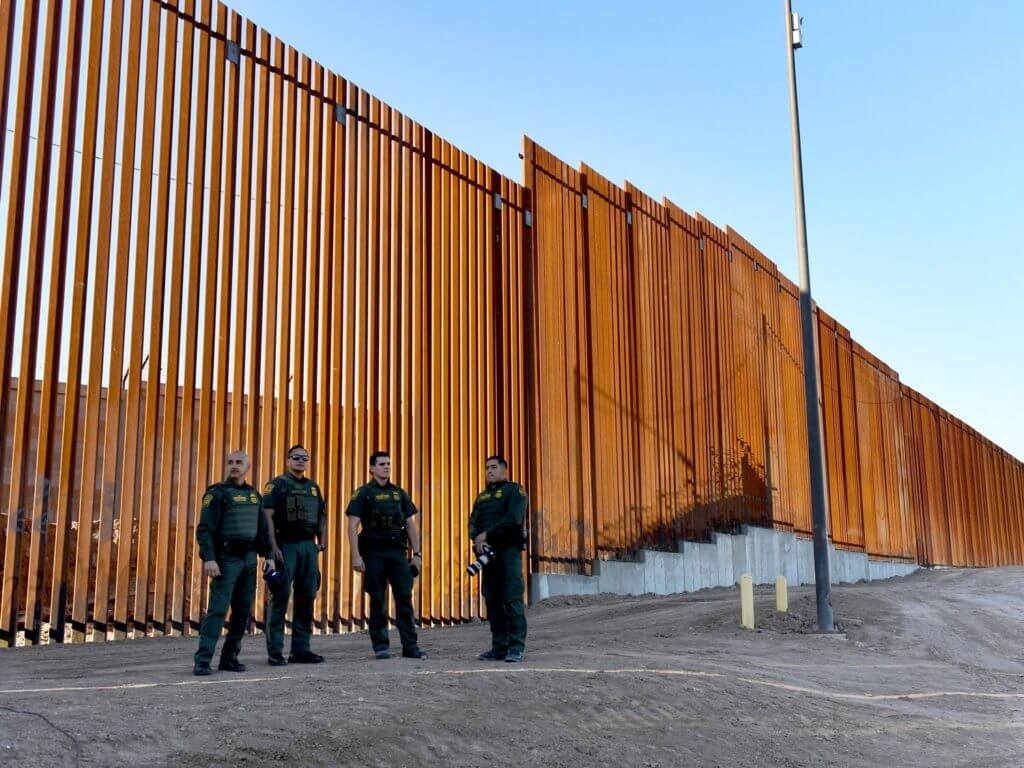 President Joe Biden's deputies at the Department of Homeland Security (DHS) have drafted a rule to help woke agency officials give fast-track asylum and citizenship to economic migrants.
The rule would worsen "the current border disaster by all-but-ensuring that aliens who have entered illegally and claimed a fear of harm are released into the United States," said Andrew Arthur, a former immigration judge who now works with the Center for Immigration Studies.
By ensuring "catch and release" becomes the norm for economic migrants, it allows cartels and coyotes to profitably and easily deliver their indebted clients into U.S. jobs. So the rule would supercharge the nationwide wage theft suffered by blue collar Americans when employers can hire lower wage illegal migrants.
"Under this plan, pro-illegal bureaucrats just freely hand out asylum [approvals] at the border," said an August 19 tweet from Stephen Miller, a former top aide to President Donald Trump. "Biden's new proposed reg would effectively turn our border into a citizenship factory for illegals," he added.
The draft regulation spotlights the administration's determined, multiple, and overlapping efforts to expand the massive inflow of legal and illegal migrants into Americans' workplaces and housing markets — despite the clear limits in U.S. law. In 2021, for example, Biden's deputies are likely to accept almost one new migrant for every two infants born in the United States. – READ MORE