Mayorkas announces 212,672 migrant encounters in July, says border is 'one of the toughest challenges we face'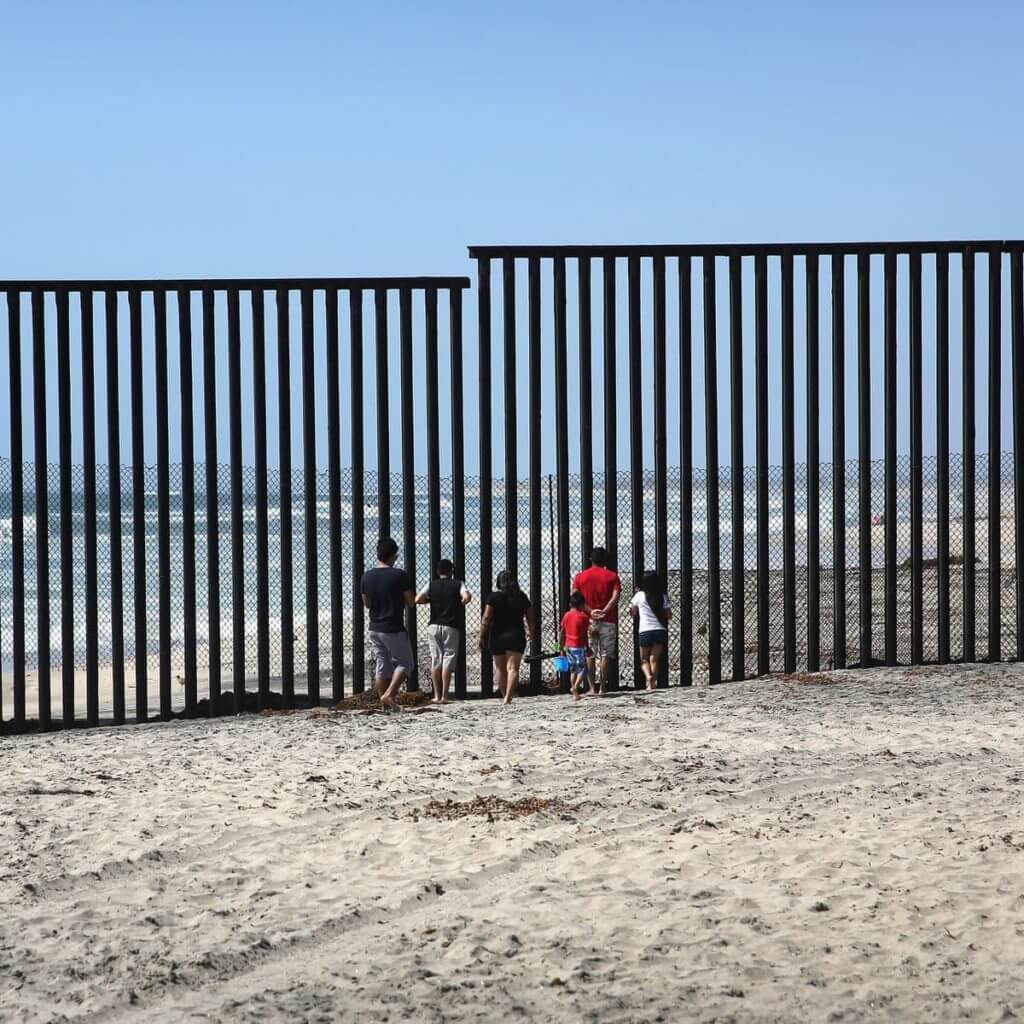 Homeland Security Secretary Alejandro Mayorkas announced Thursday that more than 212,000 migrants were encountered in July – the latest consecutive month in which border numbers have skyrocketed under the Biden administration and another serious blow to the White House's border strategy.
Mayorkas, in a visit to the border in Texas, said that 212,672 migrants were encountered at the southern border in July, a 13% increase over the already massive 188,000 migrant encounters in June. In July 2020, there were just 40,929 encounters.
He emphasized that many of those 212,000 resulted in expulsions under Title 42 public health protections, with 95,788 Title 42 removals. However, that number is lower than in June, where 104,907 migrants were removed under Title 42. He also said that 27% of those encountered had at least one prior encounter in the past 12 months.
While the majority of single adults were expelled under Title 42, he said just 12% of migrant families were removed under the public health order.
Mayorkas appeared to acknowledge that the situation at the border was grim, describing it as "one of the toughest challenges we face." – READ MORE