Massachusetts Coronavirus Data Shows Average Age of Breakthrough Case Deaths Is 82.5 Years Old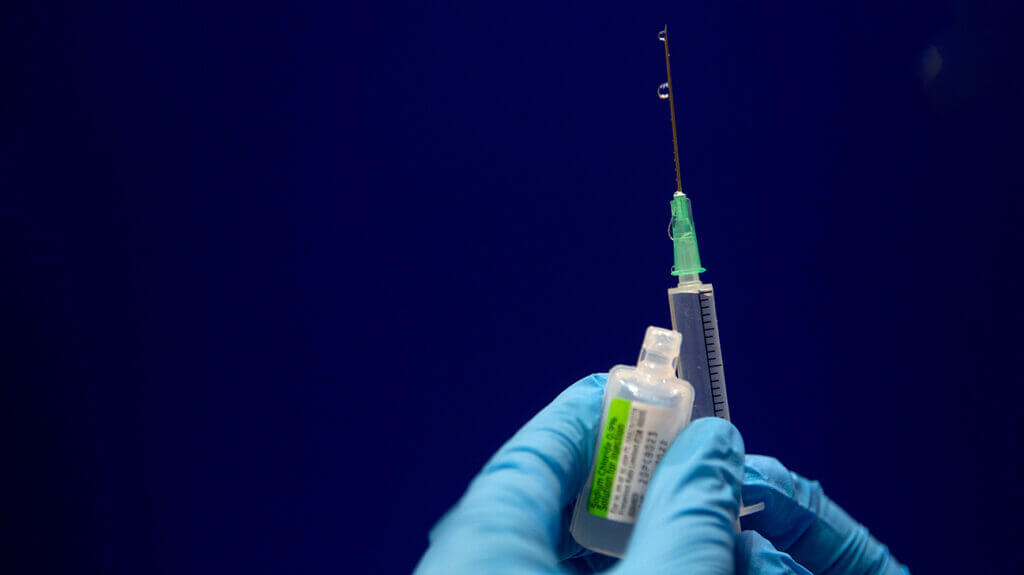 Data from the Massachusetts Department of Public Health (DPH) released on Monday shows the average age of vaccinated individuals who have died from coronavirus is 82.5 years old and that 73 percent of those who died had underlying conditions.
The new data revealed 395 hospitalizations and 100 deaths have occurred from breakthrough coronavirus cases, according to a Boston Herald report. Breakthrough cases refer to individuals who have been infected with the virus after being fully vaccinated.
As of last week, DPH data showed the Bay State had seen a total of 7,737 breakthrough cases.
The Herald observed a recent uptick in both breakthrough cases and overall infections. The outlet noted breakthrough cases were accounting for about one-third of the state's overall cases, as the seven-day average of new breakthrough cases as of last week was 195 compared with 598 new overall cases.
Massachusetts' pandemic low occurred in June 2021 when the seven-day average of new overall cases was down to 64.
The department said in a statement that the latest breakthrough case numbers were "incredibly low" and "even lower" for those who were hospitalized or died.
"All available data continue to support that all 3 vaccines used in the US are highly protective against severe disease and death from all known variants of COVID-19," DPH stated. "The best way to protect yourself and your loved ones is to get vaccinated." – READ MORE