Maryland Gov. Larry Hogan's Former Chief of Staff Indicted on Fraud Charges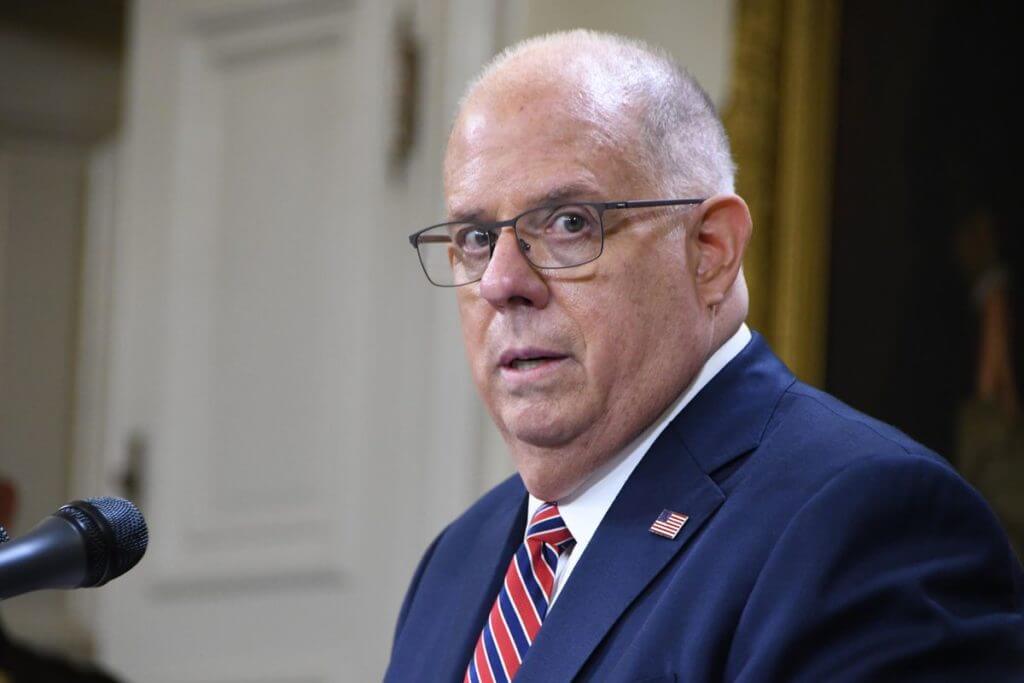 Maryland Gov. Larry Hogan's (R) former chief of staff, Roy McGrath, was indicted Tuesday on federal fraud and embezzlement charges.
The Baltimore Sun reports:
It was subsequently revealed that as McGrath departed the environmental service to head Hogan's staff he led the service's board members to believe the $233,650 payout had the governor's blessing. He also was paid more than $55,000 in expense reimbursements shortly after he left.
The indictment, obtained by CBS Baltimore, says McGrath "falsely represented that the Governor knew of McGrath's request to the MES Board of Directors for a 'severance payment' in the amount of his yearly salary as MES Executive Director." – READ MORE