Man Sentenced After Buying Homes, Luxury Cars With $24 Million In Fraudulently Obtained COVID Relief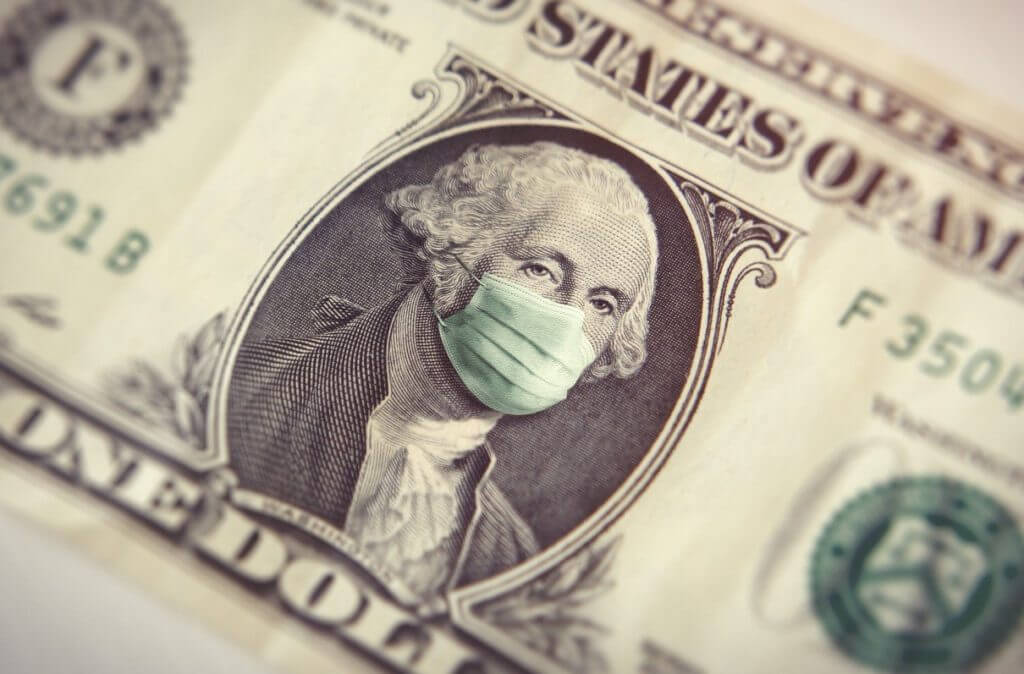 A man from Coppell, Texas, was sentenced Wednesday to more than 11 years in prison for running a fraudulent scheme to receive about $24.8 million in forgivable Paycheck Protection Program loans, the Department of Justice (DOJ) announced.
Dinesh Sah, 55, pleaded guilty in March to wire fraud and money-laundering offenses, according to a press release. Sah sent 15 fraudulent applications to 8 different lenders which were filed under the names of fake businesses he claimed to own.
He claimed he had many employees and hundreds of thousands of dollars in payroll expenses, according to a press release. However, he didn't have employees nor did he pay the wages claimed in the Paycheck Protection Program (PPP) applications.
"Today's sentence serves as a clear reminder that individuals who exploit COVID-relief programs to enrich themselves will be held accountable under the law," said Assistant Attorney General Kenneth Polite Jr. of the Justice Department's Criminal Division, according to a press release. "The Department of Justice and its law enforcement partners remain committed to aggressively pursuing and bringing to justice those who steal federal funds intended to help legitimate small businesses."
Sah sent fraudulent federal tax filings, bank statements, and information on representatives for the businesses, according to a press release.- READ MORE