Los Angeles schools to require COVID-19 testing for all students and faculty, regardless of vaccination status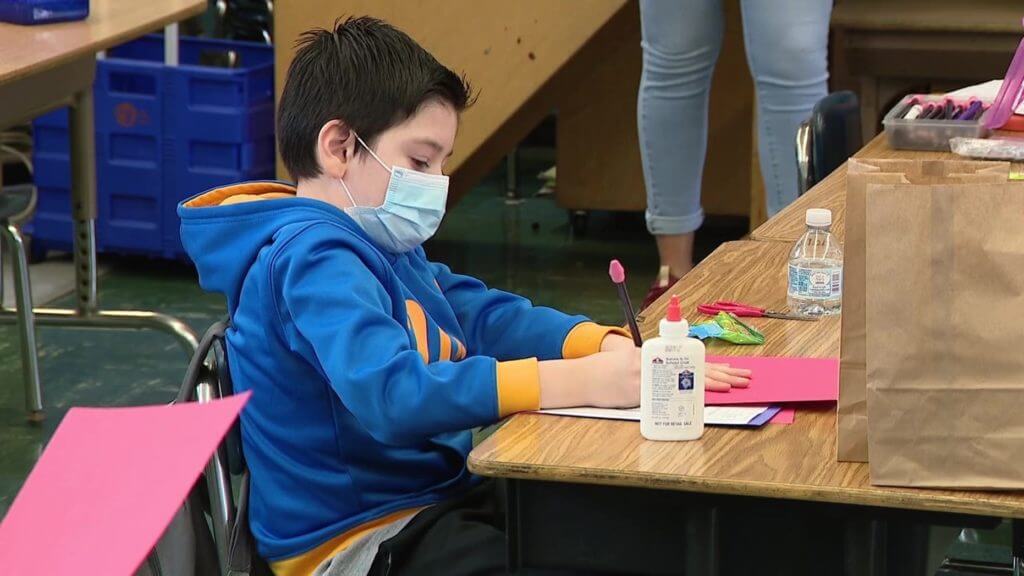 Los Angeles Unified School District said Thursday it is requiring all students and faculty to be tested for COVID-19 – regardless of their vaccination status – before returning to in-person learning for the new school year.
LAUSD Interim Superintendent Megan K. Reilly said the district's policy was to comply with the most recent guidance from the Los Angeles County of Public Health.
"All students and employees, both vaccinated and unvaccinated, returning to in-person instruction must participate in baseline and ongoing weekly COVID testing," Reilly said in a statement provided to Fox News.
The new requirements marked a shift in LAUSD's previous policy to require testing only for those who are unvaccinated. It comes as the highly contagious delta variant of COVID-19 is sweeping much of the nation, accounting for more than 80% of infections. The surge has prompted the Centers for Disease Control and Prevention (CDC) to recommend people who are fully vaccinated should resume wearing masks indoors if they live in areas where the virus is surging. – READ MORE