Lockdown Created 1 Million New Alcoholics In England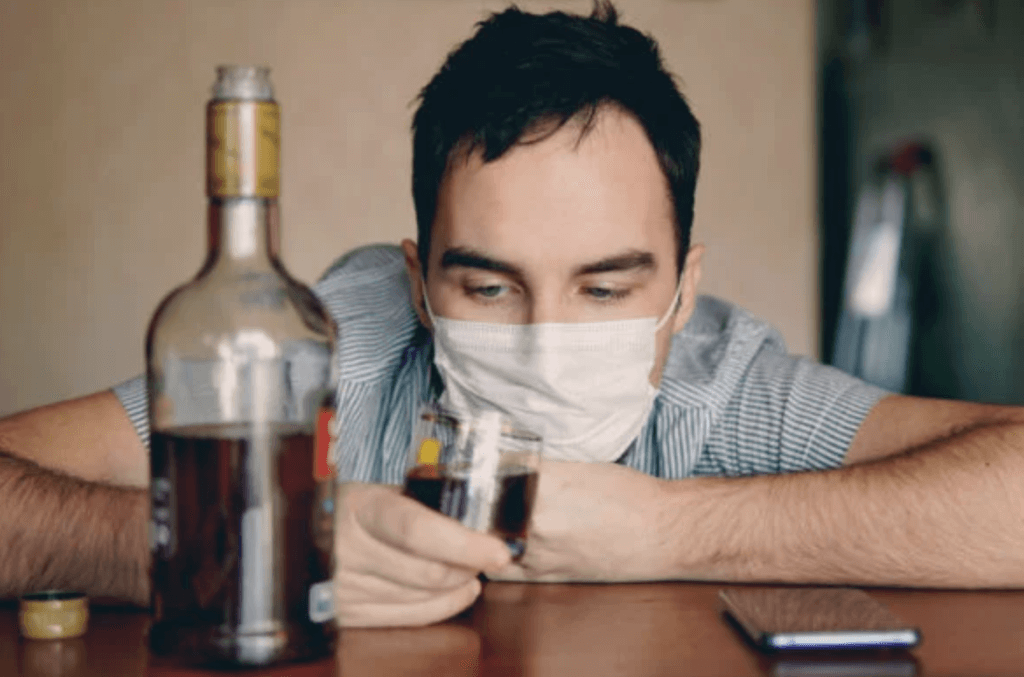 Official data shows that England's lockdown caused an extra 1 million people to become addicted to alcohol since the start of the pandemic.
Before the pandemic began, government polling indicated that there were around 1.5 million alcoholics in the country, meaning people who drank at least 50 units every week.
"But this jumped to just shy of 2.5 million this summer, which experts have blamed on the endless cycle of virus-controlling restrictions," reports the Daily Mail.
According to alcohol abuse expert Dr Tony Rao of King's College London, "The impact of the Covid pandemic on alcohol use has been devastating. The latest data, taken together with the highest number of alcohol-specific deaths on record, is a stark warning for the Government."
Alcohol charities are warning of a crisis "that is happening now" after Public Health England revealed that "deaths directly caused by alcohol soared by 20% during the first year of the pandemic."
As we highlighted earlier, young children's cognitive development during lockdown was also severely impaired as a result of a lack of human interaction and mask mandates. – READ MORE