Landlords, Real Estate Groups Ask Judge to Block CDC's New Eviction Moratorium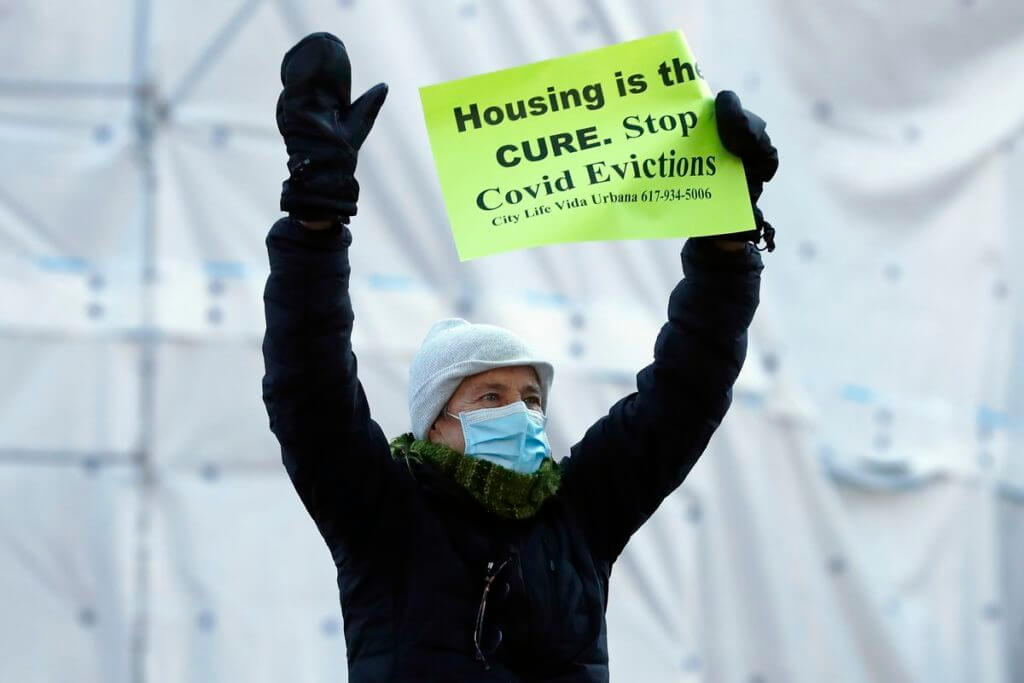 A group of real estate entities issued a legal challenge in a Washington district court on Aug. 4 to the Centers for Disease Control and Prevention's (CDC) new eviction moratorium.
Landlords, real-estate companies, and property-management groups, including the Alabama Association of Realtors and its counterpart in Georgia, argued in their emergency motion that the latest eviction order (pdf) issued by the CDC exceeds the agency's powers..
The groups have requested that Judge Dabney Friedrich of the U.S. District Court for the District of Columbia halt the new protections, citing the Supreme Court's recent order that the CDC couldn't extend the moratorium without new legislation.
The National Association of Realtors said in a statement that roughly half of all housing providers "are mom-and-pop operators" and that without rental income, "they cannot pay their own bills or maintain their properties."
The nationwide moratorium on evictions was first implemented by the CDC in September 2020 amid the CCP (Chinese Communist Party) virus pandemic, as some tenants struggled to pay rent. . – READ MORE