Justice Amy Barrett denies appeal from Indiana University students fighting COVID-19 vaccine mandate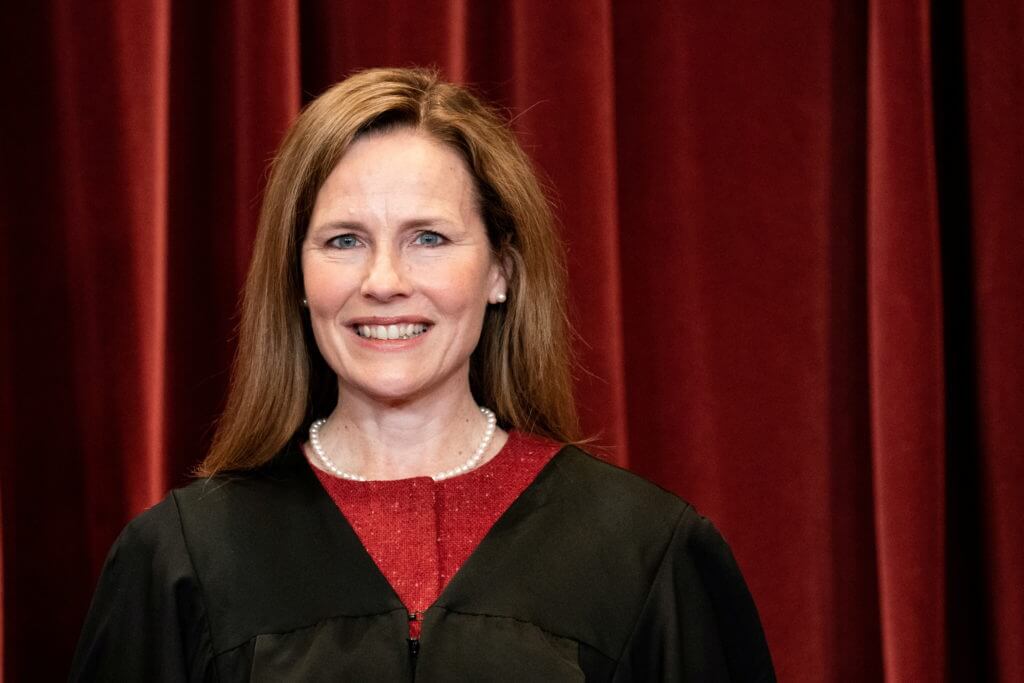 Supreme Court Justice Amy Coney Barrett denied an appeal from students at Indiana University to block the school's vaccine mandate.
Barrett, who has jurisdiction over the appeals court involved in the case, denied the students request for an injunction against Indiana University's vaccine mandate on her own without consulting other colleagues on the court and without hearing from the school.
BREAKING: Justice Barrett denies emergency injunction request from Indiana Univ students challenging the school's vaccine mandate. She could have referred the matter to the full Court, but acted alone and denied the request. #SCOTUS

— Shannon Bream (@ShannonBream) August 12, 2021
Indiana University told students and employees that they are required to be vaccinated by the start of the fall term on August 23. Students who don't comply will have their registration canceled, and employees who don't comply will lose their jobs.
A three-judge federal appeals court panel, including two judges appointed by former President Donald Trump, was one of two lower courts to side with Indiana University and allow it to require vaccinations. The plan announced in May requires roughly 90,000 students and 40,000 employees on seven campuses to receive COVID-19 vaccinations for the fall semester. – READ MORE