Judge Orders Oklahoma to Reinstate $300 Federal Jobless Benefit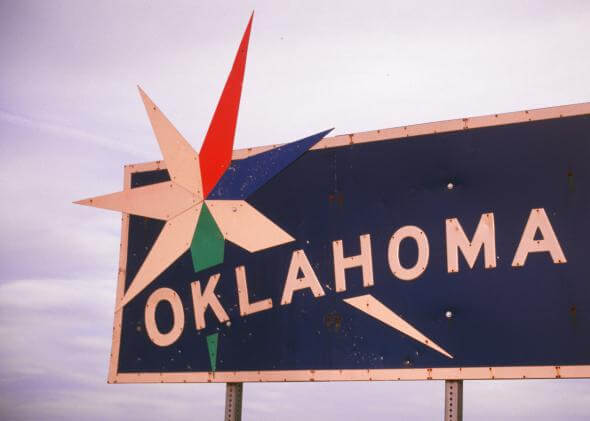 An Oklahoma judge has ordered the state to resume the expanded federal unemployment benefits that were implemented during last year's pandemic relief efforts and were cut off in June.
District Judge Anthony Bonner Jr. on Aug. 6 issued a preliminary injunction blocking the state from ending the $300 a week supplemental federal pandemic jobless benefit until he issues a final order in the case, or until the program's scheduled termination date in September.
"Oklahoma shall notify the U.S. Department of Labor immediately to reinstate and administer the federal unemployment benefit programs," Bonner wrote in a letter to attorneys in the case.
Attorney Brendan McHugh told The Associated Press that his clients are pleased with the news and are awaiting a detailed order. Bonner said he would issue a more detailed order on Monday.
"It's always a good day when a judge or the court system tells an elected official they exceeded their power or have gone too far," McHugh said.
Dozens of states, the majority of which are run by Republican governors, are opting out of the additional federal unemployment benefits this summer before funding for the program expires on Sept. 6. Republicans argue that the $300 weekly extra payments under President Joe Biden's $1.9 trillion stimulus plan have discouraged people from returning to the workforce and have become a drag on the recovery.
Oklahoma Gov. Kevin Stitt, a Republican, similarly argued in June that the payments sidelined workers by discouraging them from taking jobs. At the time, Stitt also announced an executive order that would provide some Oklahomans with a $1,200 back-to-work incentive.- READ MORE