Judge Blocks Vaccine Mandate for Health Workers in Missouri, Becomes 10th State To Block Requirement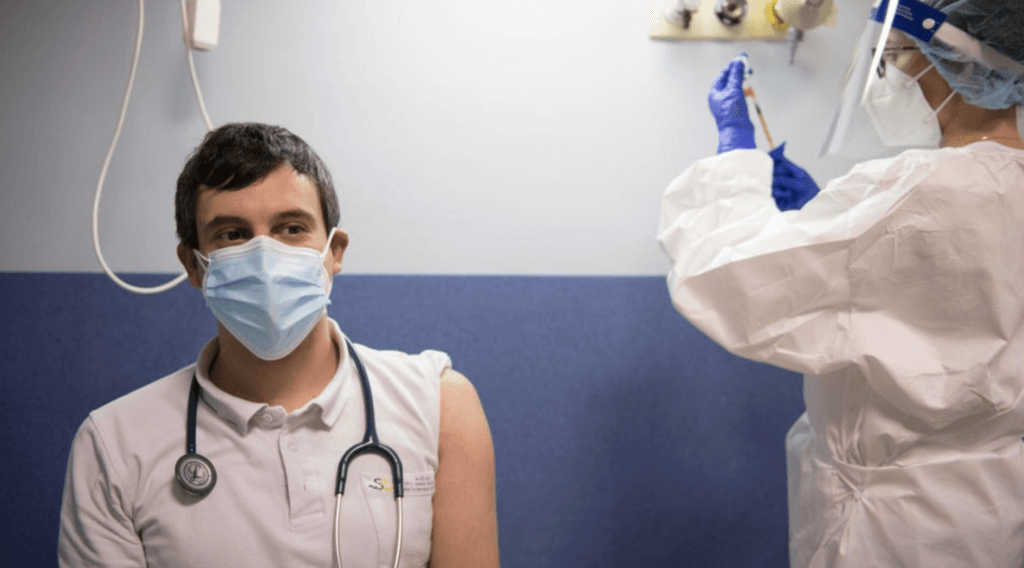 A Missouri federal judge ruled against President Joe Biden's COVID-19 vaccine mandate for health workers on Monday, making it the 10th state to block the requirement.
U.S. District Judge Matthew Schelp granted the preliminary injunction that stopped the Biden administration from enforcing the coronavirus mandate as the attorneys general of the 10 states pursue their case.
"Congress did not clearly authorize CMS [the Centers for Medicare and Medicaid Services] to enact this politically and economically vast, federalism-altering, and boundary-pushing mandate," Schelp wrote in the ruling.
Health care workers were expected to be fully vaccinated by Jan. 4, 2022, if they wanted to remain employed.
"What the court said today was that the Biden administration has no authority, there's no statutory authority for them to do this – none whatsoever," Missouri Attorney General Eric Schmitt said during a press conference on Monday. – READ MORE