Josh Duggar child pornography trial: Everything to know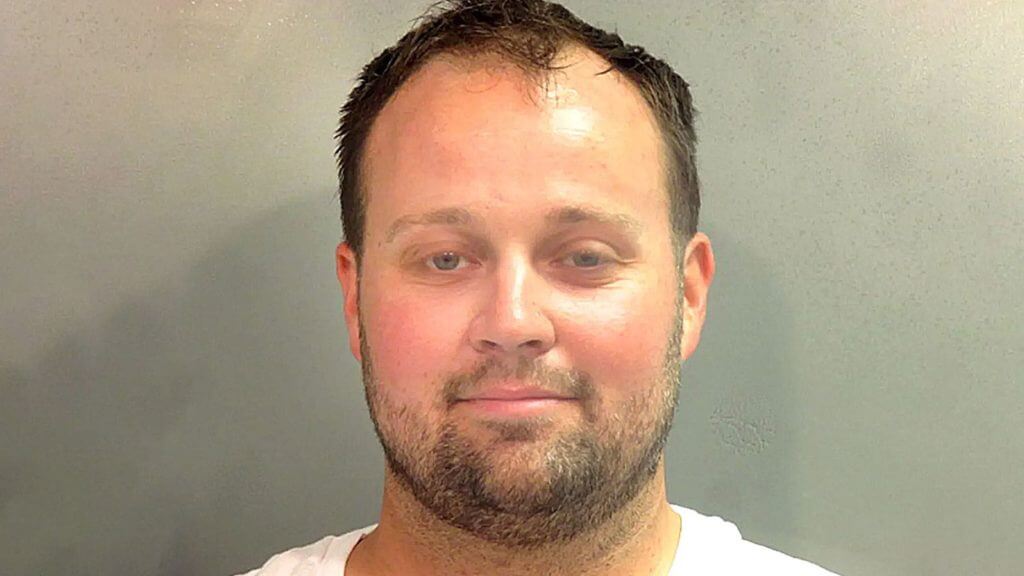 Former "19 Kids and Counting" star Josh Duggar is set to stand trial on Tuesday for child pornography charges.
After years of appearing in the reality show, Duggar made headlines in 2015 when news broke that he reportedly molested a number of young girls, including his sisters.
Now, he will face a judge on charges brought against him in April after allegedly possessing images of young children.
Ahead of the trial in Fayetteville, Arkansas, on Tuesday, here is everything you need to know:
What are the charges?
Duggar, 33, is facing two counts of downloading and possessing child pornography. He has pleaded not guilty.
How much time could he face?
If convicted on all counts, Duggar faces up to 20 years in prison and fines of up to $250,000 on each count.
Fines could total $500,000. – READ MORE