Joe Biden to Order Half of U.S. Car Sales Be Zero Emission by 2030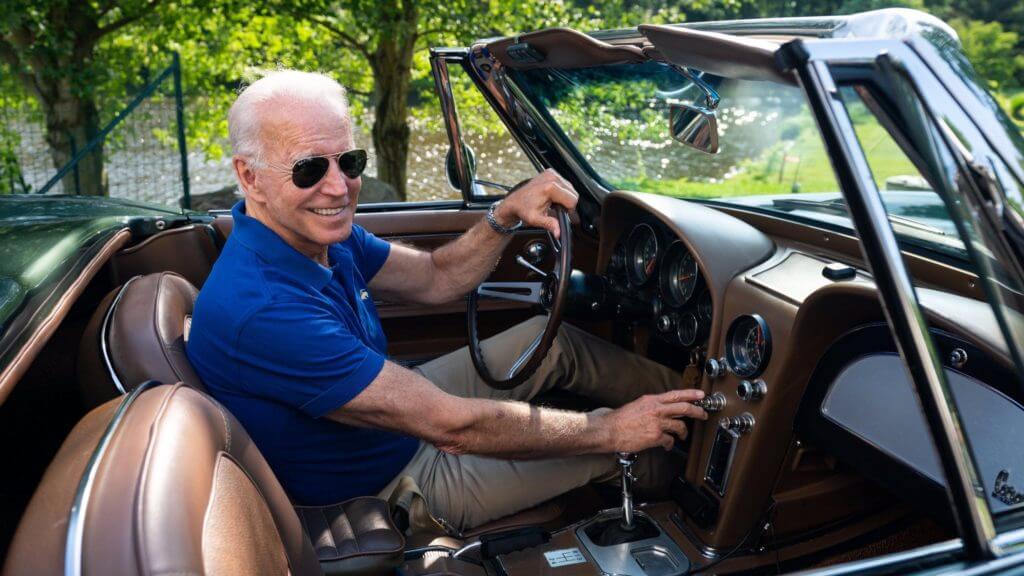 President Joe Biden on Thursday will announce a target date of 2030 for all new car sales in the U.S. to meet zero emission standards.
Biden also intends to beef up fuel consumption and emission regulations by bringing in punitive measures to ensure the new standards are met.
These will be coupled with sweeping new efficiency standards for cars that still use petroleum as part of the long-planned Green New Deal.
"The President will sign an Executive Order that sets an ambitious new target to make half of all new vehicles sold in 2030 zero-emissions vehicles, including battery electric, plug-in hybrid electric, or fuel cell electric vehicles," a White House statement said.
The order will position "America to drive the electric vehicle future forward, outcompete China, and tackle the climate crisis," it added.
Conservative lawmakers have historically objected to the higher price of electric transport and called for the free market to dictate the future of cars as opposed to executive orders. – READ MORE