Joe Biden could get drawn into the FBI probe into his son Hunter: report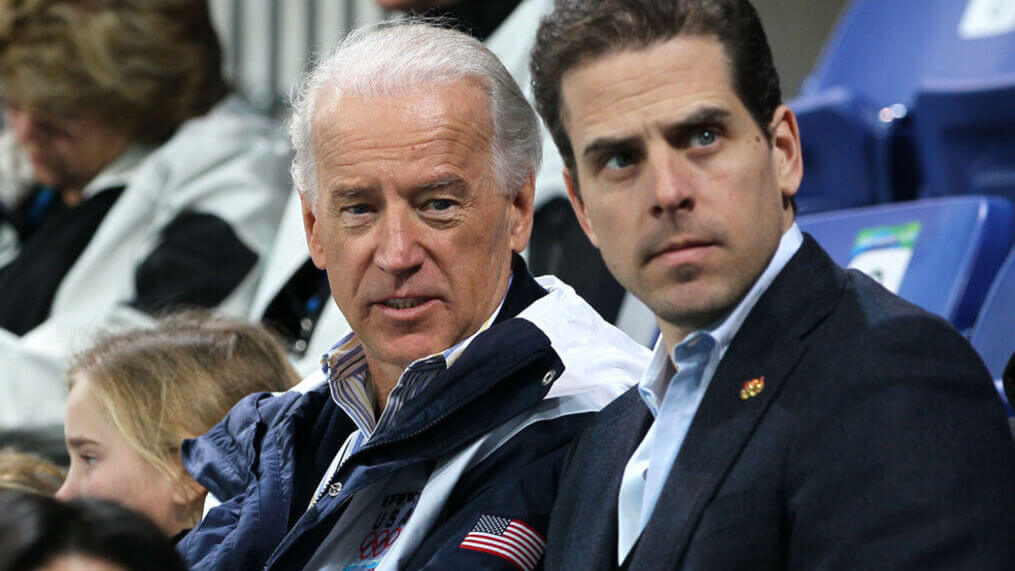 A report published Tuesday contends that President Joe Biden could get tied up in the ongoing FBI investigation into his son Hunter Biden's finances due to the sharing of bank accounts and payment of each other's bills.
Emails obtained by DailyMail.com from Hunter Biden's abandoned laptop show that his business partner, Eric Schwerin, was working on Joe Biden's tax returns and discussing the father and son paying each other's bills.
Additionally, the emails show that Schwerin fielded book deal requests for Joe Biden, who was vice-president at the time, and also managed the donation of Biden's Senate papers to the University of Delaware.
Hunter Biden has claimed that he and his father shared a bank account and admitted last year that he was under federal investigation over his taxes.
Emails show that on April 9, 2010, Schwerin wrote to Hunter: "I was dealing all afternoon with JRB's taxes (but solved a big issue – so it was all worth it)." – READ MORE