Jobless Claims Increase To 412,000, Above Economists' Projections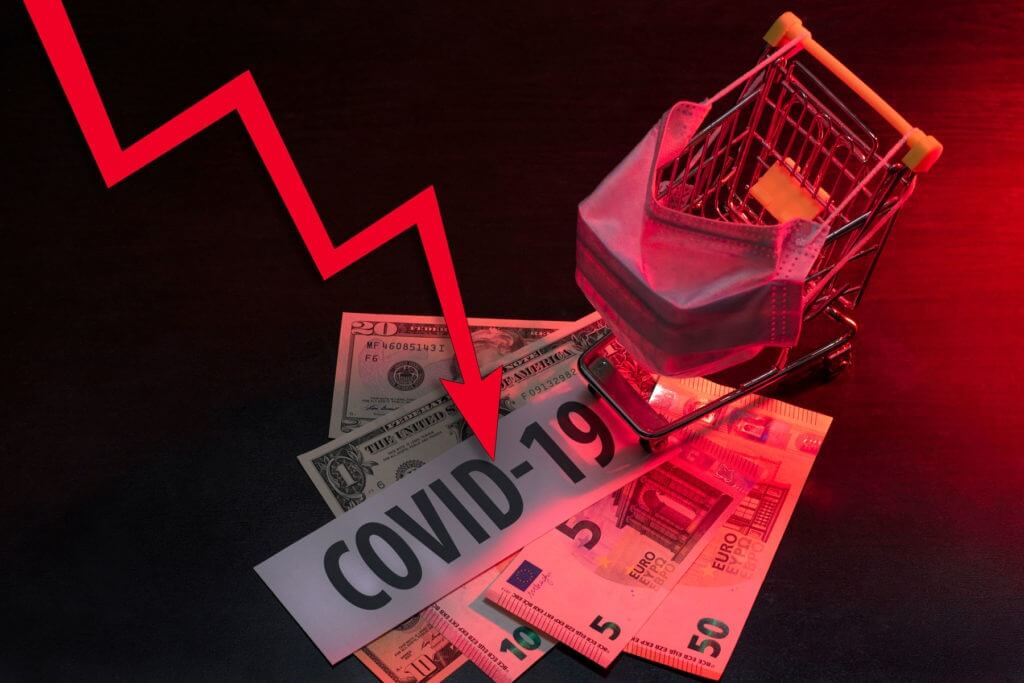 The number of Americans filing new unemployment claims increased to 412,000 last week as the economy continues to recover from the coronavirus pandemic, according to the Department of Labor.
The Bureau of Labor and Statistics figure released Thursday represented an increase in the number of new jobless claims compared to the week ending June 5, when 375,000 new jobless claims were reported. That number was revised down from the 376,000 jobless claims initially reported last week.
Economists expected Thursday's jobless claims number to come in around 360,000, The Wall Street Journal reported.
"More and more consumer-facing industries that were decimated by the pandemic are coming back online," Moody's Analytics director of economic research Adam Kamins told the WSJ.
Jobless claims had hit a new pandemic low for eight consecutive weeks prior to Thursday's report. Claims haven't dipped below 256,000 since March 14, 2020.
Roughly 14.8 million Americans continue to collect unemployment benefits, according to the report.
Claims sinking to the 200,000s would be an indicator the economy had ultimately returned its normal level, Kamins added, according to the WSJ.- READ MORE