Jim Banks Reveals the 'Mind-Blowingly Corrupt' Carveouts in $3.5 Trillion Infrastructure Bill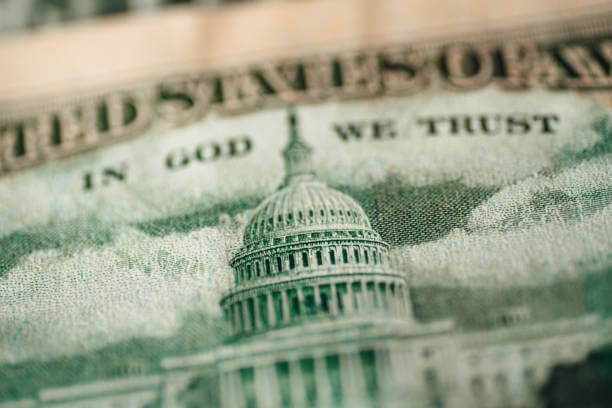 Rep. Jim Banks (R-SC), the chairman of the Republican Study Committee (RSC), detailed many of the most radical aspects of the $3.5 trillion infrastructure bill.
Biden has gambled his legislative majority on passing two infrastructure bills, the $1.2 trillion bipartisan infrastructure bill, or the Infrastructure Investment and Jobs Act, and the $3.5 trillion reconciliation infrastructure bill, otherwise known as the Build Back Better Act.
Democrats hope to pass their mammoth, $3.5 trillion legislation through reconciliation, which allows the Senate to pass legislation with only a simple majority.
Although Democrats have not agreed to the final tenets of the legislation, Americans can see the tentative details of the Democrats' marquee legislation.
Rep. Jim Banks (R-IN), the chairman of the Republican Study Committee (RSC), released an exhaustive list of some of the most radical aspects of the Democrats' "socialist takeover bill."- READ MORE