Jabs Forever: 32 Million Britons to be Offered Vaccine 'Booster' Shots Next Month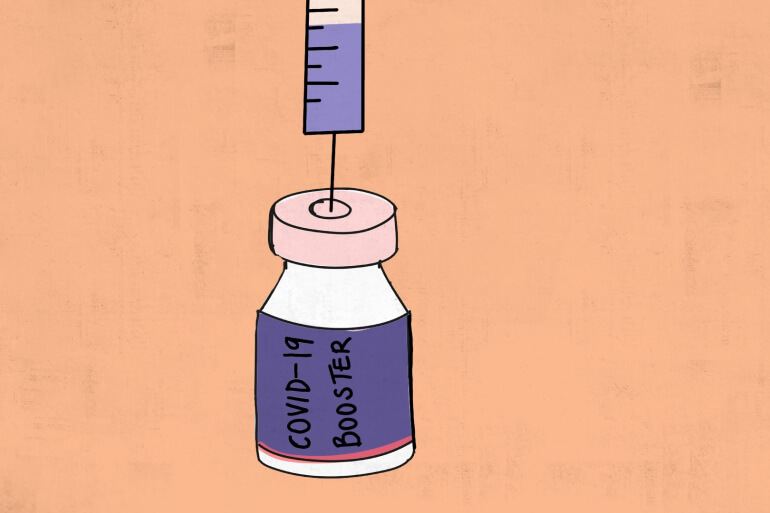 The British government will reportedly begin rolling out 32 million "booster" vaccines by next month to all those over the age of 50 in an apparent attempt to stem any winter wave of the Chinese coronavirus.
Pharmacies across Britain will begin a campaign in September of offering a third shot of a coronavirus vaccine to people with immune deficiencies as well as those aged over fifty years old, it is claimed.
The plan will see some 2.5 million people offered the third jab per week from September until December, with concerns being raised that two doses of the vaccine will not be sufficient in safeguarding people against the Delta variant of the Wuhan virus or may decline in efficacy over time, according to The Telegraph.
The government is said to favour using pharmacies for the rollout of the third jab in order to ease the strain on NHS hospitals and GPs going into the winter months.
"That is the plan, wherever possible," a government source told the paper, but noted that it "depends on final JCVI [Joint Committee on Vaccination and Immunisation] advice and coronavirus vaccine booster trials".
An NHS spokesman said: "Community pharmacies have been an important part of the NHS Covid vaccination programme, the biggest and most successful in the health service's history, and they will continue to play a vital role as we move into the next phase this autumn."- READ MORE