Israel to offer Pfizer COVID-19 vaccine booster to adults over 60, report says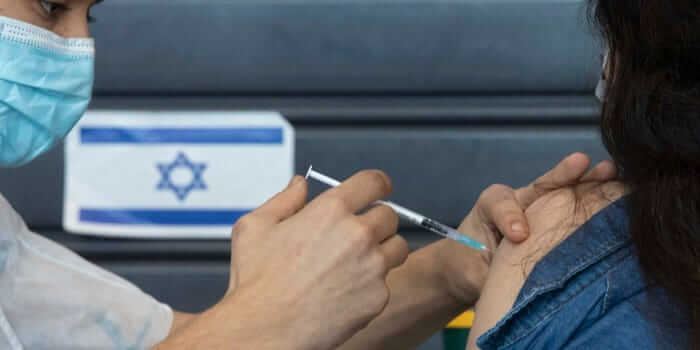 Israel will reportedly begin offering a booster dose of the Pfizer-BioNTech COVID-19 vaccine for people ages 60 and older, weeks after it opened up the availability of a third jab to at-risk populations.  The move, reported via Israeli TV and radio but not yet published on the Ministry of Health website, comes amid a rapid rise in the delta variant.
Pfizer this week published data suggesting that a third dose of its vaccine would strongly boost protection against the delta variant. A preprint also suggested that efficacy dropped to about 84% about six months after the second dose.
Boosters remain a hotbed for debate in countries around the world, especially as health agencies investigate so-called breakthrough infections among vaccinated individuals and reinstate mask mandates in a bid to stop the spread.
Pfizer previously indicated that it would seek emergency use authorization from the FDA for a booster dose in August, a move which at first drew a sharp response from the agency and the CDC. Since then, Dr. Anthony Fauci has said a third shot might be necessary at least for some populations.- READ MORE