Is The Small Business Sector Being Deliberately Targeted For Destruction?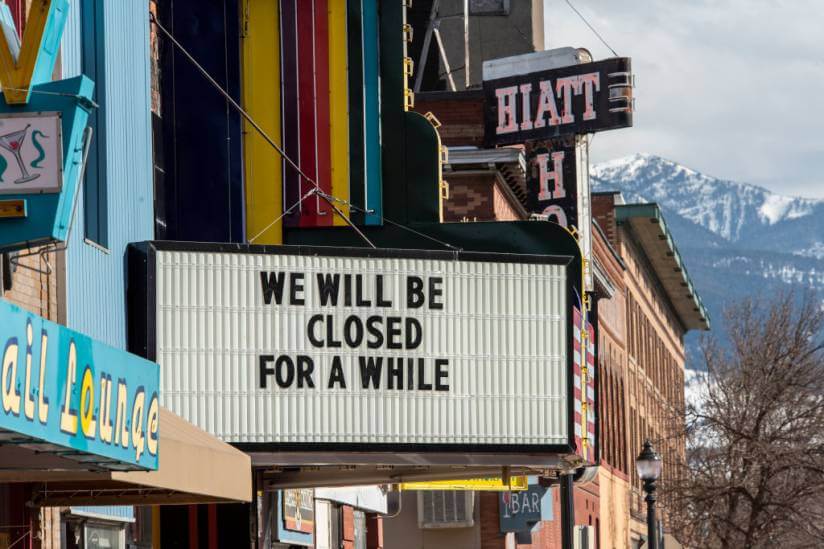 The past 18 months have not been kind to small businesses. If you were unfortunate enough to live in a blue state during the onset of the covid lockdowns and you own a brick-and-mortar business then you have probably spent a large part of that 18 months closed, or struggling to stay open with a skeleton crew of employees. If you did manage to get a PPP loan from the government during shutdown you are now realizing that the 24-week grace period is running out and you will probably have to pay most if not all of that money back soon. Many who tried to get a PPP loan failed because the money was quickly chewed up by major corporations instead of being reserved for small businesses.
And this isn't even the beginning of the list of troubles for small companies. I have to say, unless a large part of your business is handled online your chances of staying solvent are slim. This is not the fault of most business owners, though, it is a consequence of artificially created conditions and restrictions.
What do I mean by this? Well let's look at some factors that many people might not be aware of…
Here's why small businesses are suffering.
For example, both state and federal governments have been offering some level of covid unemployment stimulus. In the case of federal programs this could amount to $300 extra a week on top of a person's existing unemployment checks, even more if their state has a separate program. This has created a massive drought in the employee pool. No one wants to work when they can stay home, do nothing and make more money than they ever were before the pandemic. The reality is that there are jobs everywhere right now, but almost no one is applying.
This has led to major corporations and retailers offering unheard of sign-on bonuses in the range of $300 to $500. Some companies are offering to pay people just to put in an application. Many are offering incredible wage increases in the range of $15 an hour for unskilled labor.- READ MORE