Ireland To Limit Multi-Household Gatherings, Shut Down Nightclubs Over Omicron Concerns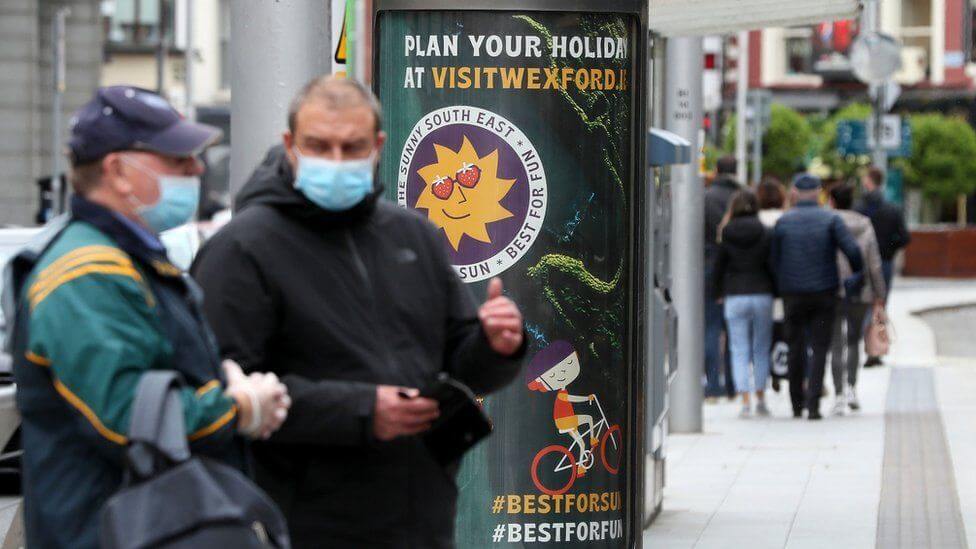 In response to the surging Omicron variant, the Republic of Ireland has announced a wave of new coronavirus restrictions on homes, nightclubs, and restaurants from December 7 — January 9, 2022.
According to the rules recently announced by Taoiseach Micheal Martin, multi-household gatherings should include no more than three households in one home at the same time. Nightclubs will be closed down completely and restaurants and bars will only be allowed to have seating service with parties no bigger than six people during this time as well.
Sky News also reports that "[i]ndoor events such as concerts must operate at 50% capacity."
The British media outlet adds that the new rules come despite the vast majority of eligible people being vaccinated and with death rates lower than previous surges – READ MORE