Inspector general says Justice Dept. needs to prove it is not politicized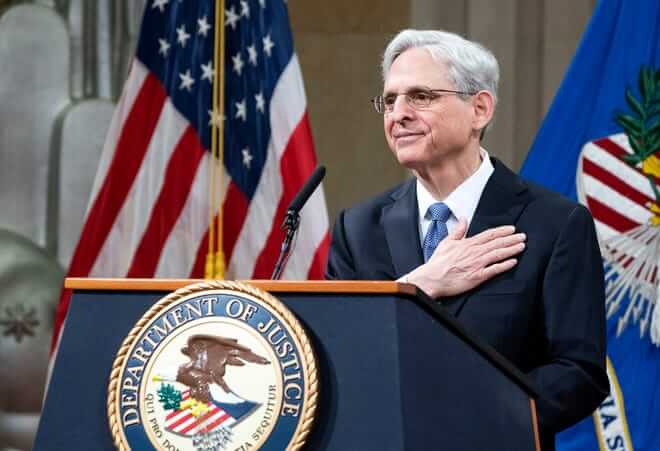 The Justice Department watchdog says the department needs to prove to the public that it is not politicized.
In a report released Tuesday, Inspector General Michael E. Horowitz said public discourse questioning the department's objective application of law is "concerning."
Mr. Horowitz cited recent high-profile examples of the FBI failing to follow internal policies designed to protect the agency "from accusations of political influence or partial application of the law" — including the bureau's heavy reliance on false statements in the Trump-Russia collusion investigation and former FBI Director James B. Comey's media leaks.
The missteps, he said, have "negatively impacted the perception of the department as a fair administrator of justice."
The inspector general also cited public reports claiming "political considerations allegedly influenced the department's decision to obtain communications of members of Congress and the media, accusations that lawful protestors were cleared from Lafayette Square for political purposes, as well as claims that some Department officials may have sought to take action to alter the outcome of the 2020 election."– READ MORE