In Much Of Pennsylvania, Gas Prices Will Increase Up To 50% Starting Wednesday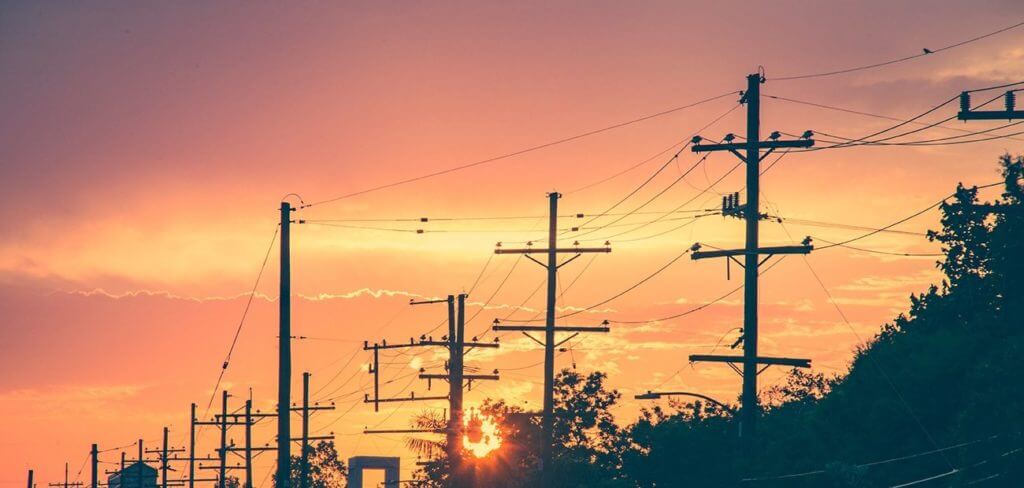 The agency supervising public utilities in Pennsylvania warned that many energy companies will raise their prices on December 1.
In a statement, the Pennsylvania Public Utility Commission said that there will be "potentially large winter energy cost increases" in many areas:
Most Pennsylvania regulated electric utilities are adjusting the price they charge for the generation portion of customers' bills on December 1 for non-shopping customers, also known as the "Price to Compare" (PTC). The PTC averages 40% to 60% of the customer's total utility bill. However, this percent varies by utility and by the level of individual customer usage.

The PUC notes that the Commission does not regulate prices for the generation portion of electric bills. For those customers that do not shop, electric utilities obtain default generation service using a procurement process overseen by the PUC — the electric utility in effect "shops" for the customer. Generation prices are separate from the closely regulated rates that utilities charge for their distribution services — the delivery of electricity to homes and businesses.
Providers increasing their prices include:
Citizens' Electric — 6.9777 cents to 7.9476 cents per kWh (13.9%)
Duquesne Light — 7.41 cents to 7.98 cents per kWh (7.7%)
PECO — 6.597 cents to 7.021 cents per kWh (6.4%)
PPL — 7.544 cents to 9.502 cents per kWh (26%)
Pike County Light & Power — 6.5234 cents to 9.796 cents per kWh (50.2%)