Illinois Gov. Announces Vaccine Requirement for State Workers, School Mask Mandate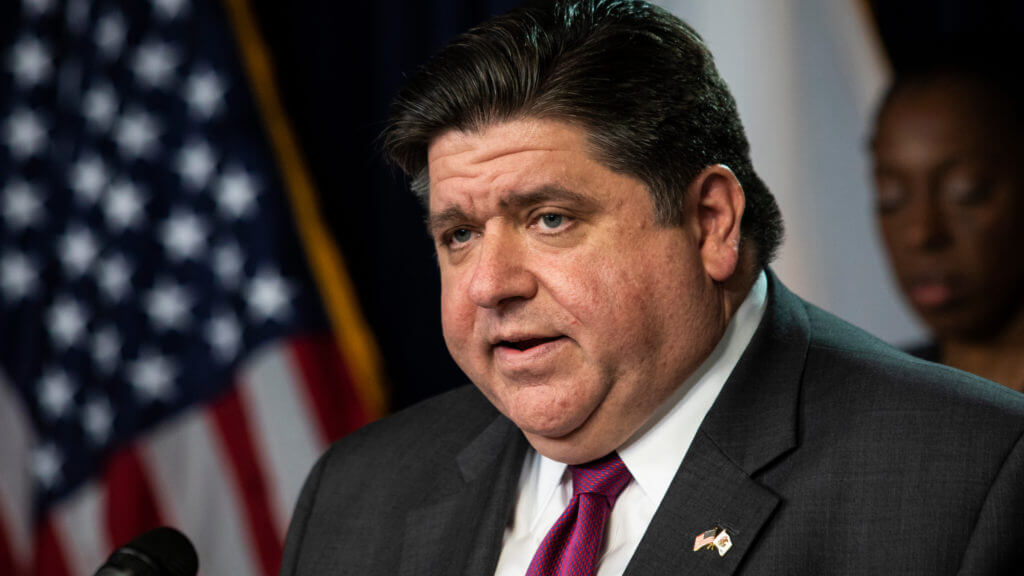 Illinois Gov. J.B. Pritzker on Wednesday announced that the state will be imposing a pre-K-12 school mask requirement regardless of vaccination status and mandatory inoculations for all state workers in congregate settings, citing a new COVID-19 surge.
Pritzker said in an Aug. 4 release that the mask mandate would apply to all students, teachers, and staff at pre-kindergarten through grade 12 schools and day cares statewide, effective immediately. Masks will be mandatory for all indoor extracurricular activities and sports but will not be required outdoors in areas where transmission risks and rates are lower.
Illinois is also requiring universal masking in long-term care facilities, also regardless of vaccination status, while "strongly" encouraging owners of private facilities to adopt vaccination requirements, as per the release.
Pritzker also announced his intent to require all state employees working in high-contact settings to get the shot by Oct. 4.- READ MORE