Hurricane Ida knocks out power to entire city of New Orleans, officials say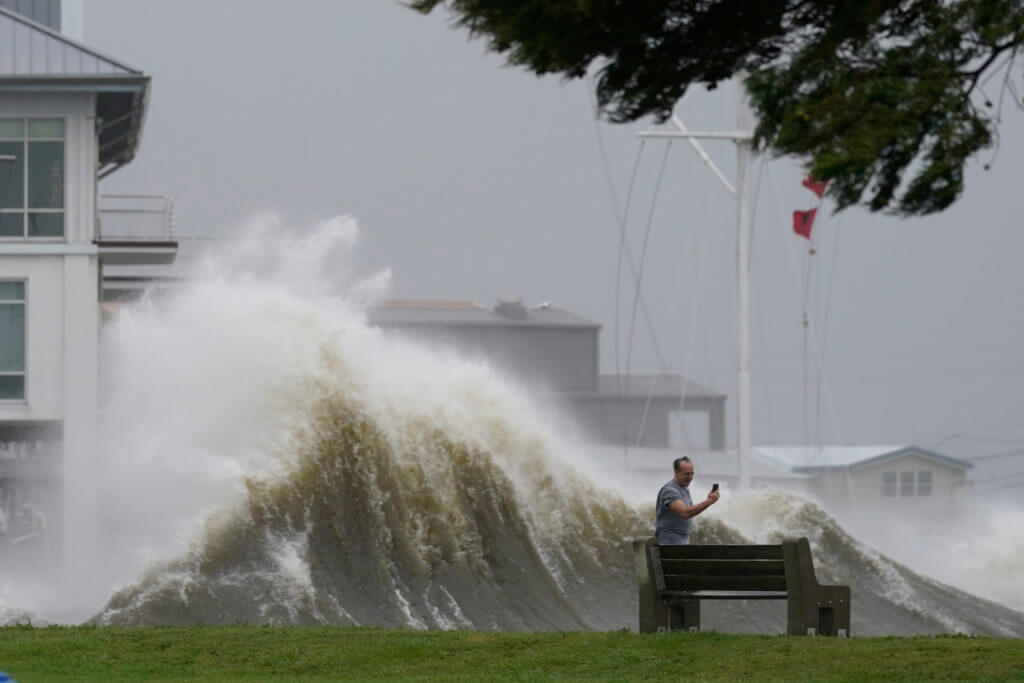 Hurricane Ida knocked out power to the entire city of New Orleans, hours after blasting ashore as one of the most powerful storms to ever hit the U.S., New Orleans government officials said.
The city's Office of Homeland Security & Emergency Preparedness said on Twitter that energy company Entergy confirmed that New Orleans has no power, and that the only power in the city was coming from generators. The message included a screenshot that cited "catastrophic transmission damage" for the power failure.
The Entergy loss of power is a significant loss of power for our 60 hz pumps and the 25 hz pumps we power through the frequency changers, but we are using our self-generated sources of power to drain stormwater and pump drinking water into the city.

— SWB New Orleans (@SWBNewOrleans) August 30, 2021
The National Weather Service said Ida, which came ashore as a powerful Category 4 hurricane, had weakened to a Category 3 storm with top sustained winds of up to 115 mph as its eye moved west of the city.- READ MORE