Hundreds of Michigan health care workers quit after refusing COVID-19 vaccine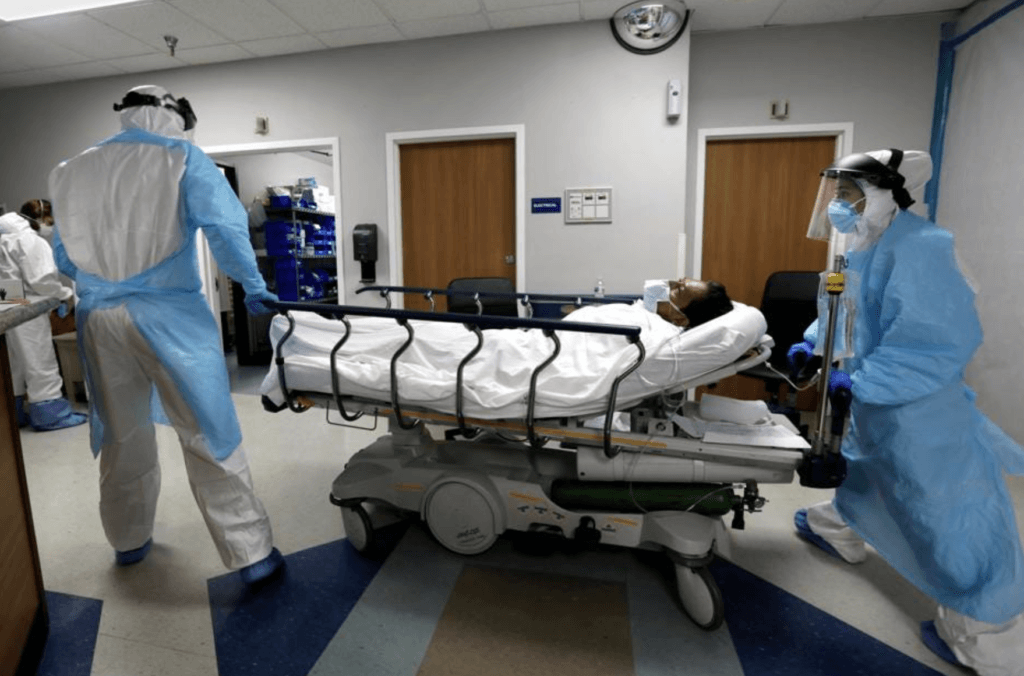 One of Michigan's largest health care systems says approximately 400 of its workers have quit rather than get a required COVID-19 vaccine.
Henry Ford Health System confirmed Tuesday that about 1% of its workforce left their job at the hospital over its mandate to get a coronavirus vaccine, according to FOX 2 Detroit. Another 1,900 – or about 6% of the workforce – were granted religious or medical exemptions from the vaccine.
Should the team members who quit "have a change of heart and become vaccinated" they can re-apply for a job at Henry Ford. "We are doing all we can to keep those doors open," Bob Riney, President of Healthcare Operations and Chief Operating Officer, said. "Whatever their choice, we wish them the very best and appreciate the years of service they provided our community and organization."
On June 29, Henry Ford became the first health system in Michigan to announce a vaccine requirement for its workforce. At the time of the announcement, the workforce vaccination rate was 68%. The requirement took effect Sept. 10.
President Joe Biden ordered vaccine mandates for almost every hospital in the country or weekly coronavirus tests for employees that choose not to get the shot. – READ MORE