Houston Hospital Suspends Doctor's Privileges Over COVID 'Misinformation'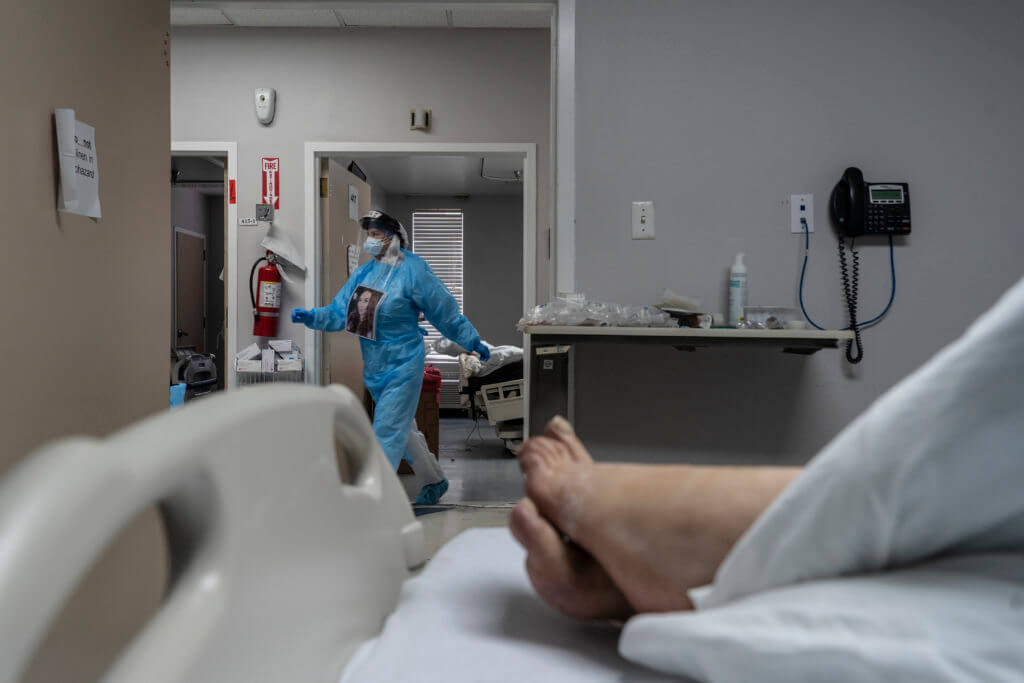 Dr. Mary Bowden has had her privileges suspended from her job at Houston Methodist Hospital for "spreading dangerous misinformation" about COVID-19, The Washington Post reported.
Bowden, an ear and throat doctor, has tweeted several times that "vaccine mandates are wrong" and has also promoted the anti-parasitic drug ivermectin as a COVID-19 treatment, even though the Food and Drug Administration and the Centers for Disease Control and Prevention warned against it.
Her suspension was announced a few days after Vice Adm. Vivek Murthy, the U.S. surgeon general, released a guide to stop misinformation, which he labeled an urgent threat to public health, ABC News reported.
A representative for Houston Methodist Hospital told CBS News that Bowden, who recently joined the staff, also refused to treat patients who have been vaccinated and was suspended before she had ever admitted a patient at the hospital.
The representative said the opinions she was expressing are "harmful to the community, [and] do not reflect reliable medical evidence or the values of Houston Methodist." – READ MORE