Ho-Ho-NO! Xi Just Found Another Way to Ruin Your Christmas Shopping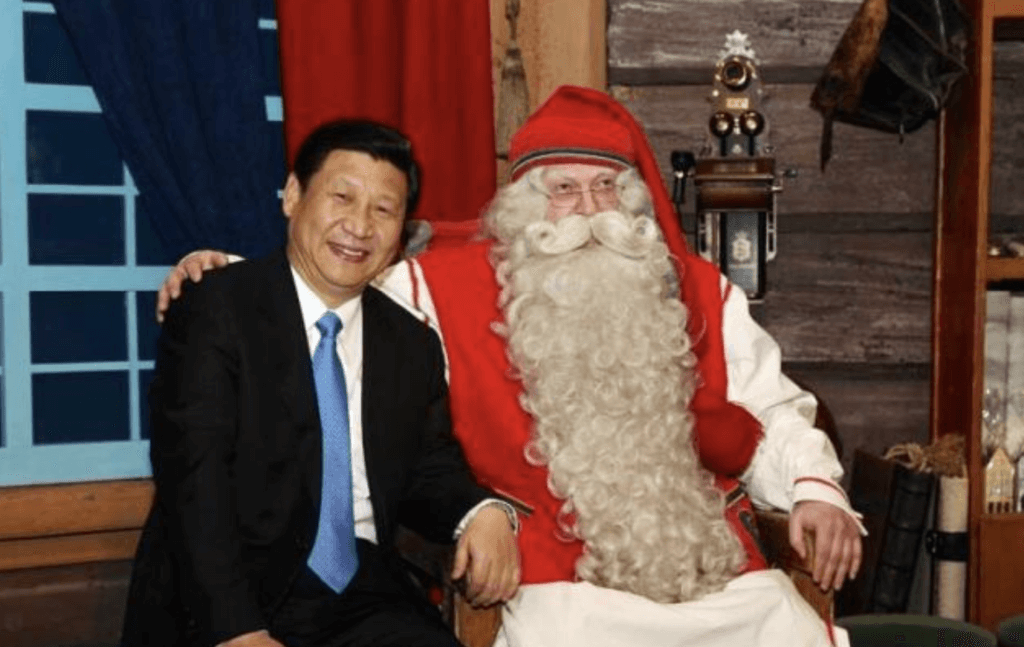 "Scared" Chinese manufacturers of Western electronics components are being starved of electricity by their own government, causing some to consider leaving the country — and putting a real pinch on this year's Christmas shopping.
It was just over two weeks ago that I reported for our VIP supporters that supply chain disruptions "might lead to some empty stockings this Christmas."
There's a month's backlog of ships to unload at the Port of Los Angeles as supply chains struggle to work out the kinks caused first by the collapse in consumer demand during the shutdown, and then by the surge in consumer demand when the shutdowns ended and Washington shoved all that funny money into our bank accounts.
The chaos in transport hubs like Los Angeles, Chicago, and New York was probably inevitable once governments around the world decided — against good sense and science — to shut down the global economy in April of 2020.
The chaos in China, however, is deliberate.
Beijing has been cracking down on energy use and production. Last month, the Communist government banned bitcoin mining, which can be done on souped-up personal computers but requires a lot of electricity. (They also banned the use of bitcoin, but I believe that was a purely political decision; can't have the proles using their own currency in ways Xi Jinping can't trace.)
But the power was cut — again, on purpose — to Chinese manufacturers, too, leading to fears of "shortages of global goods" this Christmas. – READ MORE