Hiring Crunch Drags Down Small Business Revenues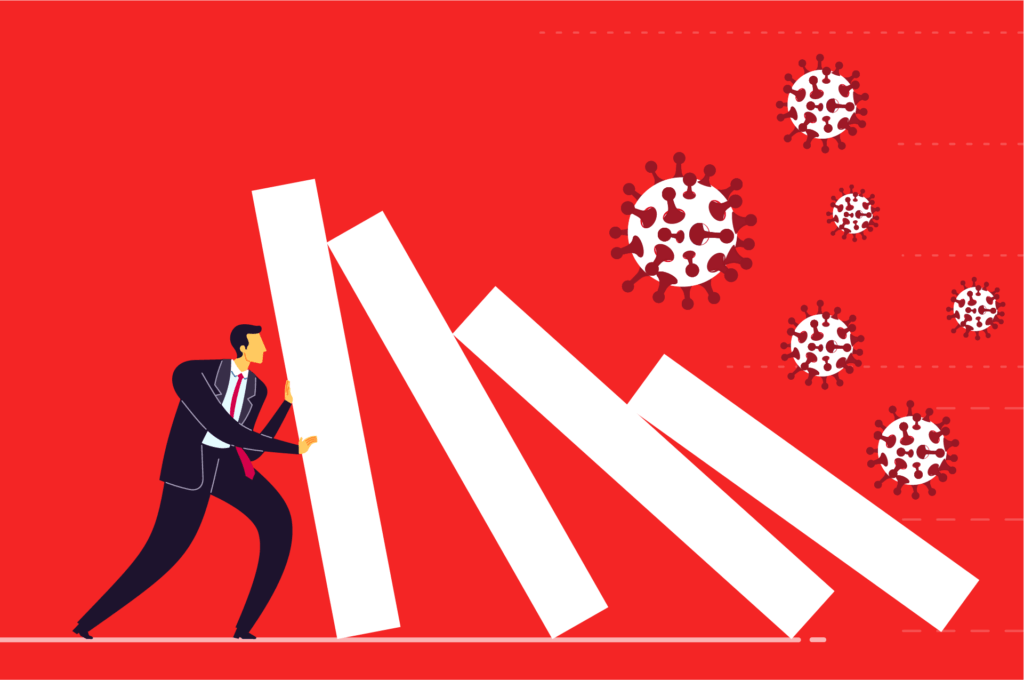 Even as large corporations such as Target are posting forecast-beating earnings and reporting little difficulty attracting talent, smaller businesses say they're struggling to hire workers, hurting their bottom line.
A new survey by Salesforce (pdf) shows that 53.3 percent of small and medium-sized businesses said staffing issues have been a drag on revenues. For those businesses that said hiring woes were pressuring profits, 56.6 percent reported a hit to revenues of at least 11 percent.
Echoing this sentiment were small-business owners surveyed for the National Federation of Independent Business (NFIB) July jobs report, which found that 49 percent of owners reported job openings that couldn't be filled—a 48-year record high. At the same time, small-business owners' plans to fill open positions remain at record high levels, and many are boosting wages to attract workers.
Finding qualified workers remains a key problem for small-business owners, with 93 percent of those who are trying to hire staff reporting few or no qualified applicants, according to the report, while the top overall concern among small-business owners was labor quality.
"Small business owners struggled to find qualified workers for their open positions, which has impaired business activity in the busy summer months," NFIB Chief Economist Bill Dunkelberg said in a statement. "Owners are raising compensation to the highest levels in 48 years to attract needed employees." – READ MORE