High-tech virtual wall is the latest defense at the US-Mexico border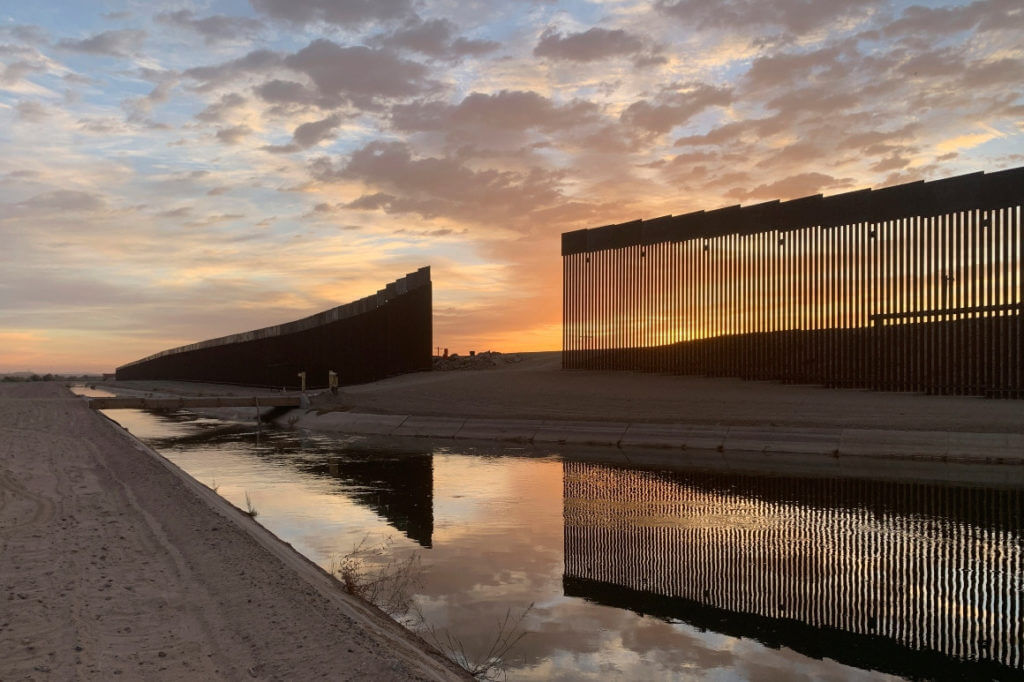 The feds have turned to cutting-edge cameras developed by a virtual reality wunderkind to help them monitor the southern border — by creating an invisible border wall.
The high-tech watch poles known as Autonomous Surveillance Towers are powered by solar energy and use artificial intelligence to detect movement along a two-mile radius, sending the information in real-time to agents patrolling the area.
And they're now being installed at different points along the nearly 2,000 miles of the US-Mexico border.
"The ASTs are in remote locations that are difficult to reach," Border Patrol agent Joel Freeland recently told The Post. "They operate 24-hours a day and are environmentally friendly because they rely entirely on solar power."
The ASTs were developed by Palmer Luckey, the 28-year-old founder and designer of Oculus VR and Oculus Rift.
The towers, which were first tested in 2018 in the San Diego Sector of the border, have recently been implemented in the El Paso Sector, one of the busiest crossing points for migrants along the border.
Agents working in the El Paso Sector have so far detained 155,892 people in the fiscal year 2021, which ends Sept. 30 — almost triple the 54,396 in all of FY2020. – READ MORE